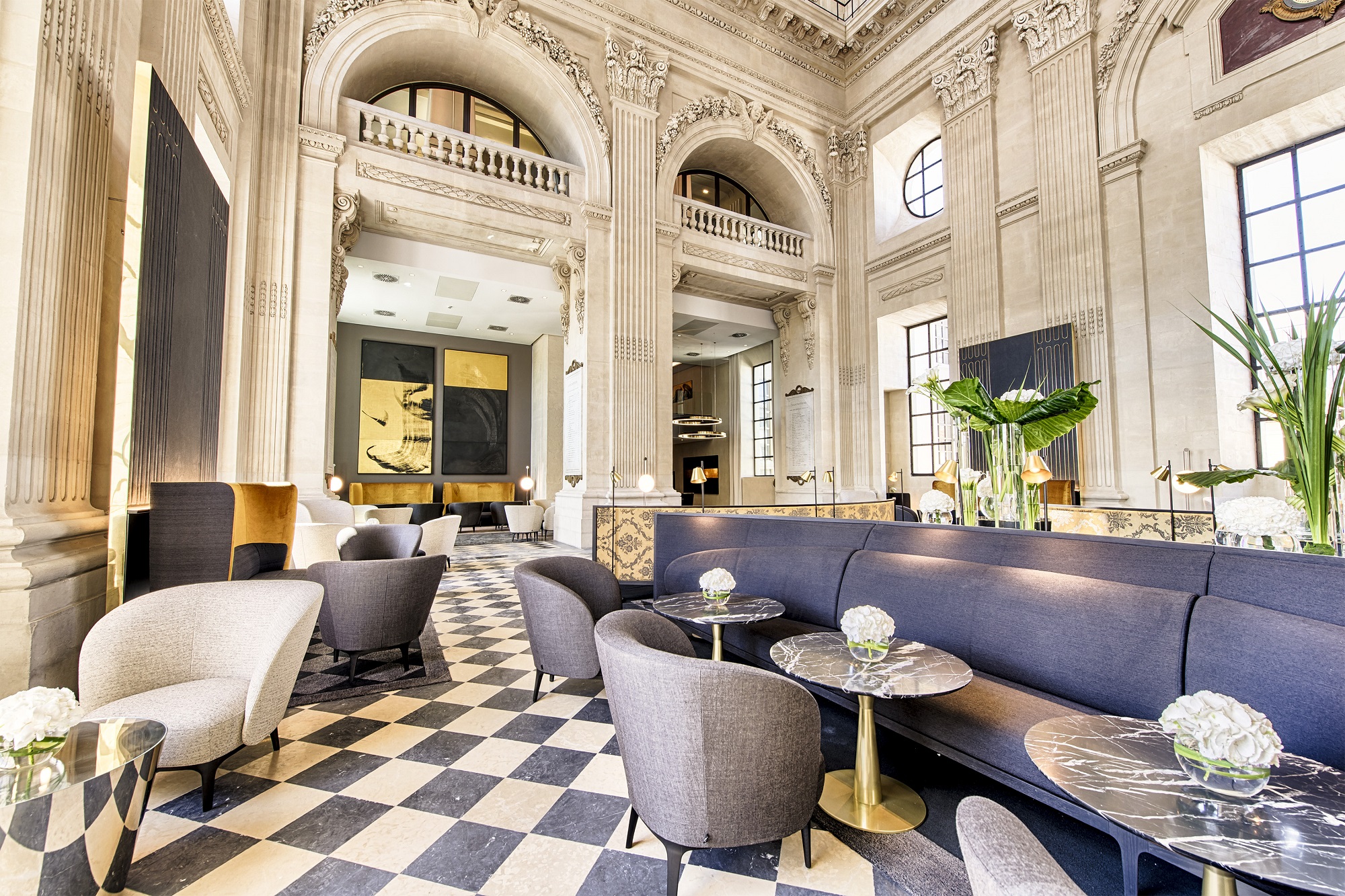 Le Dôme
The heart of the Hotel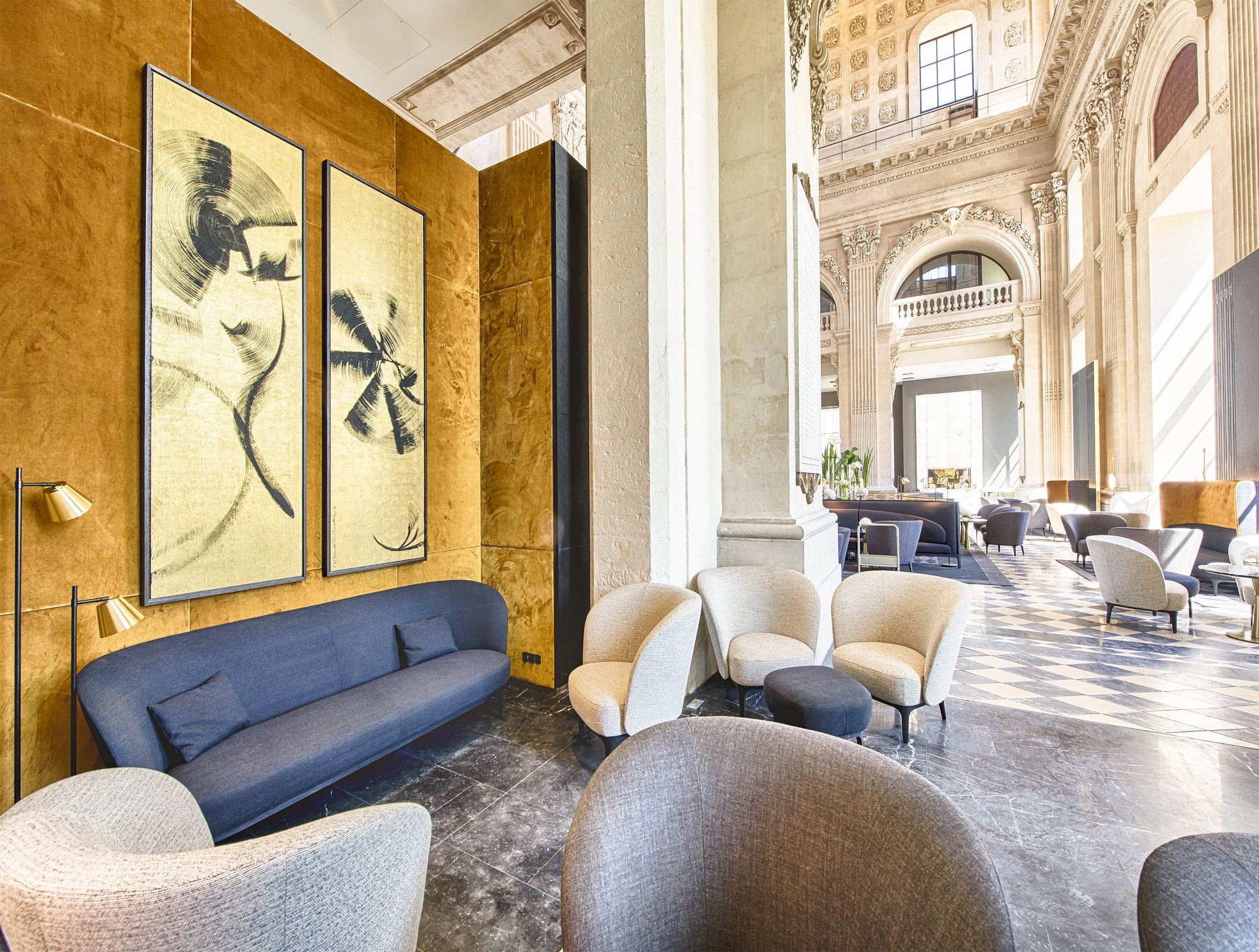 Le Dôme
The heart of the Hotel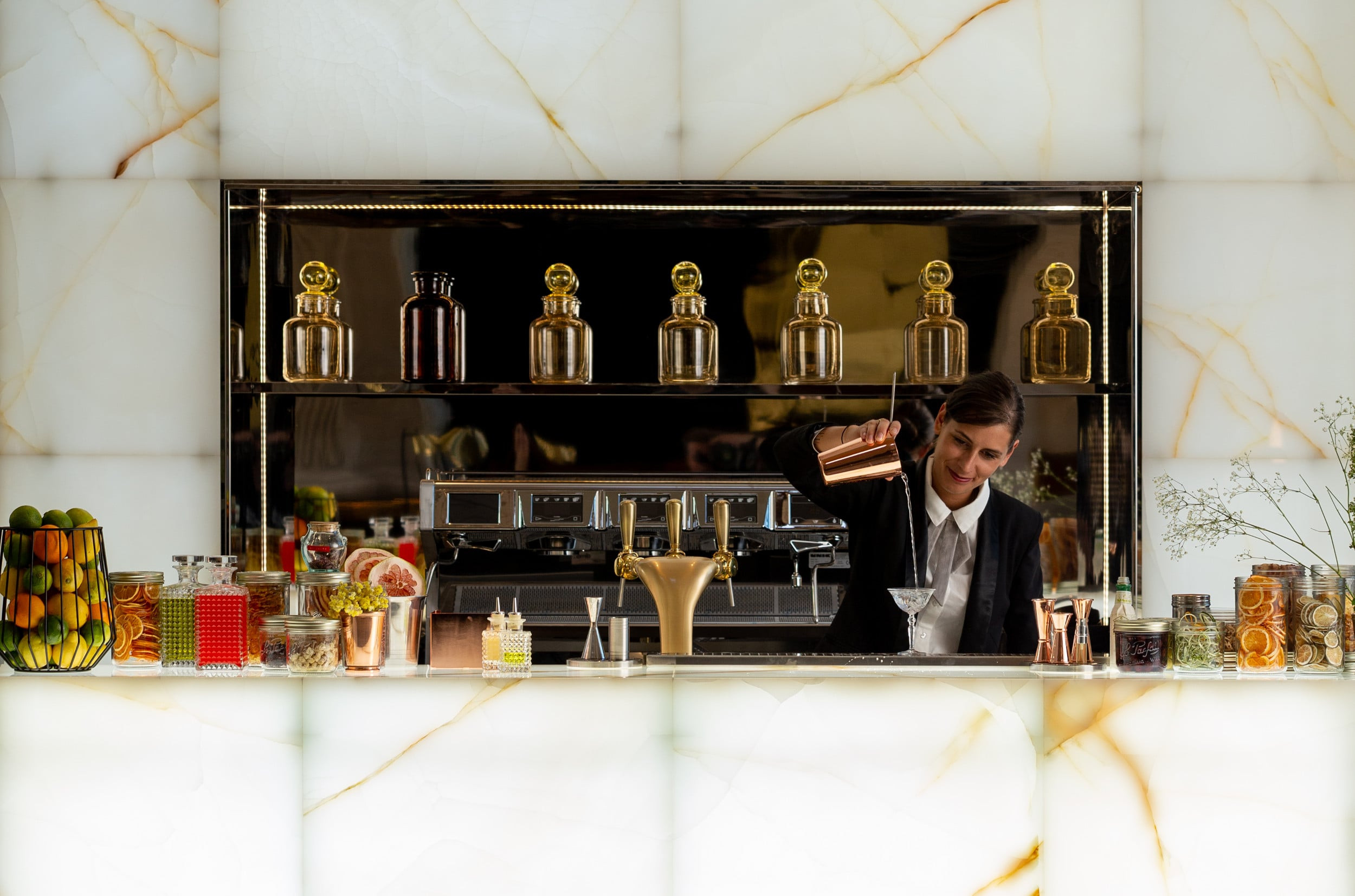 Le Dôme
The heart of the Hotel
Le Dôme – 20 quai Jules Courmont, 69002 Lyon, FRANCE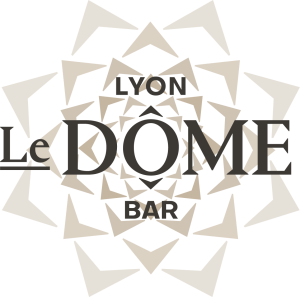 True heart of this historic building at the time, it is now the nerve center of the hotel. Under its keystone of 32 meters, this majestic dome hosts one of the most impressive bars in the world: Le Dôme, whose name directly pays tribute to the place, signed Jacques-Germain Soufflot and designed by Jean-Philippe Nuel.
Le Dôme bar has been voted Best Hotel Bar in the world during the 2020-2021 edition of the Prix Villégiature Awards. The bar was recognized among several candidates for its excellence in architecture, design, mixology and service.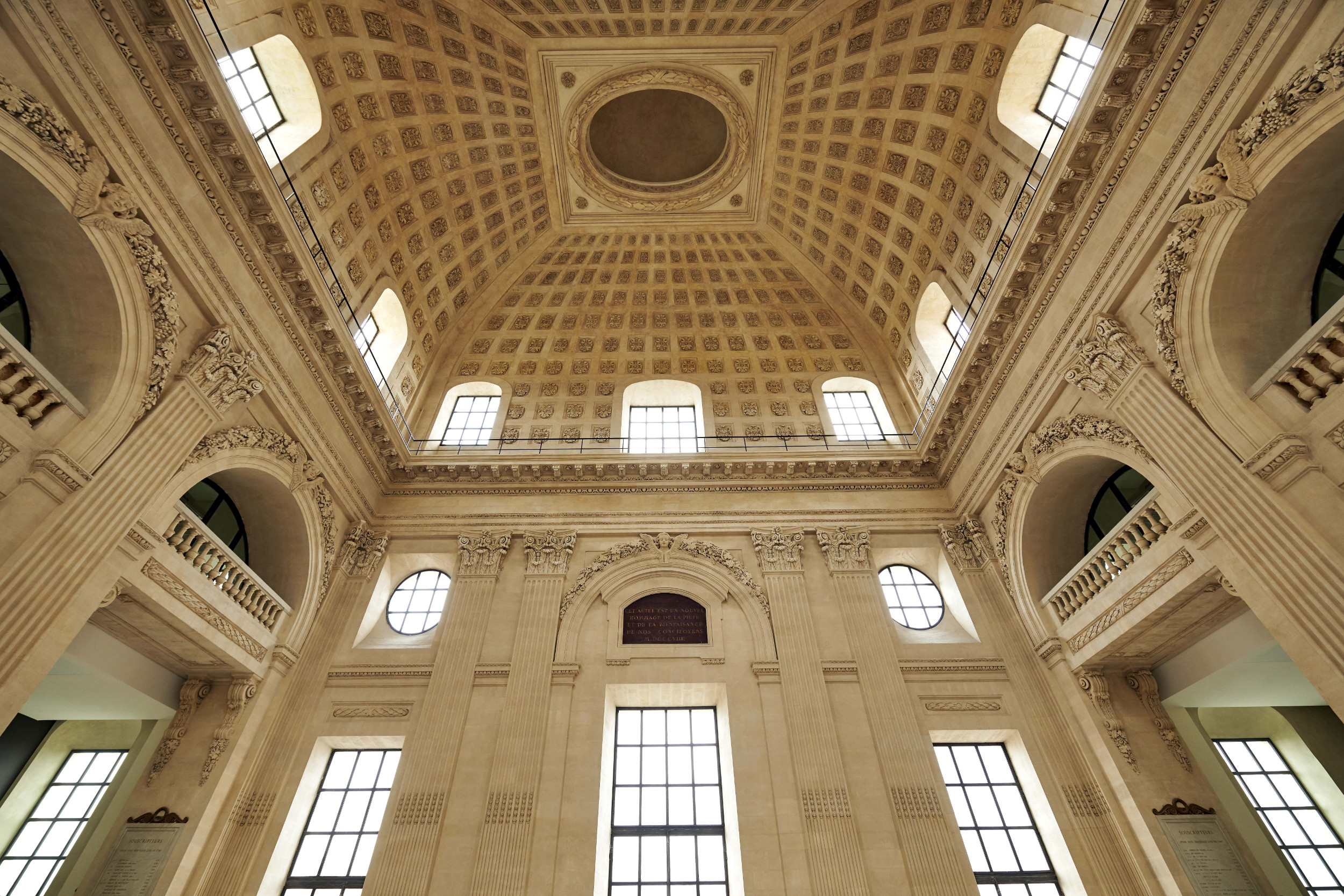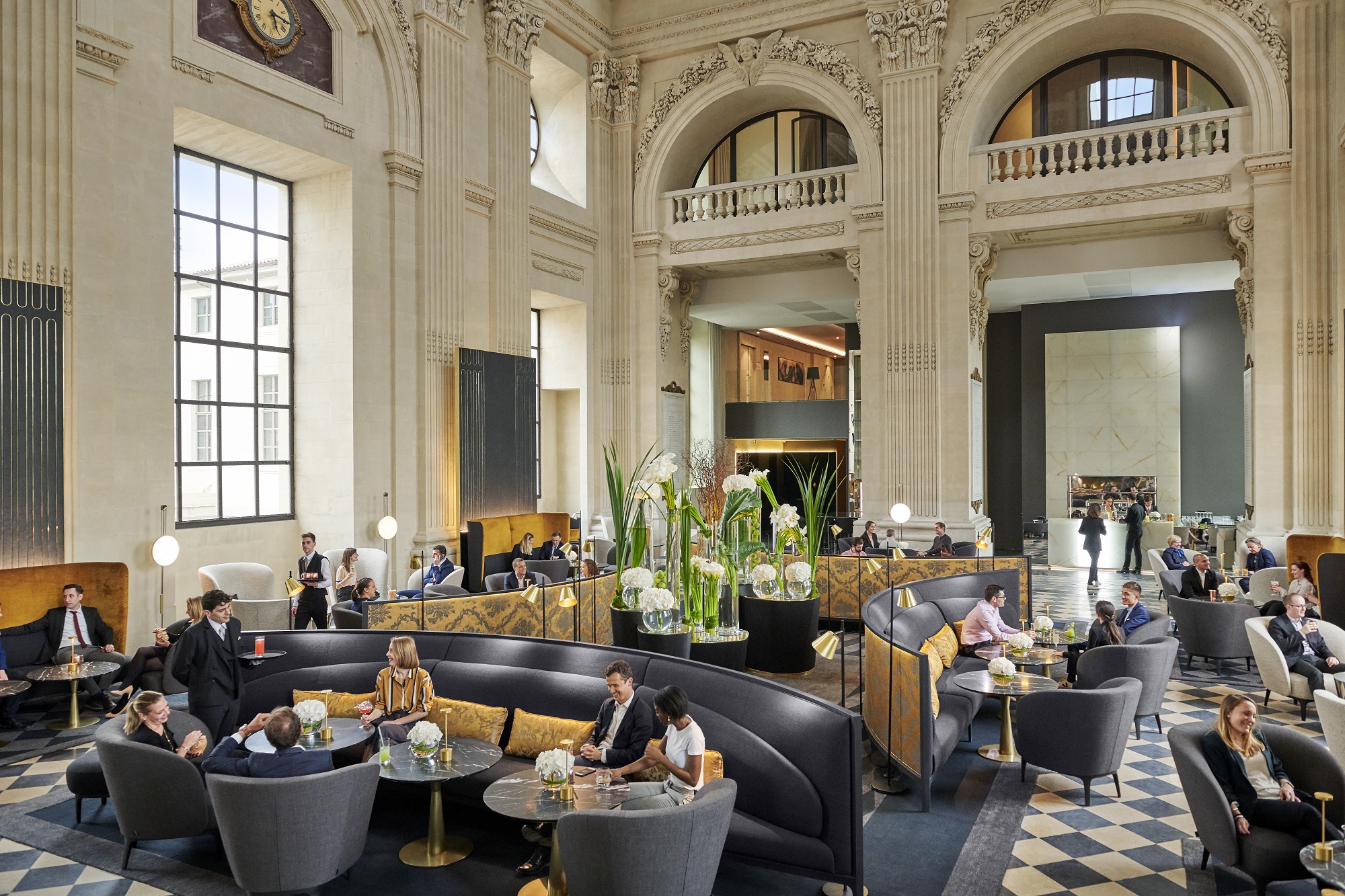 LE DÔME
The drinks' menu
Le Dôme is a real hub and constitutes a space where the people of the city and international visitors meet and interact. The drinks menu offers a range of revolutionary, and imaginative drinks, interblending a strong local influence with international creativity.
The Cocktails
Under the keystone of the Grand Dôme, our bartenders invite you for a savoury journey and will make discover the most iconic domes on the planet…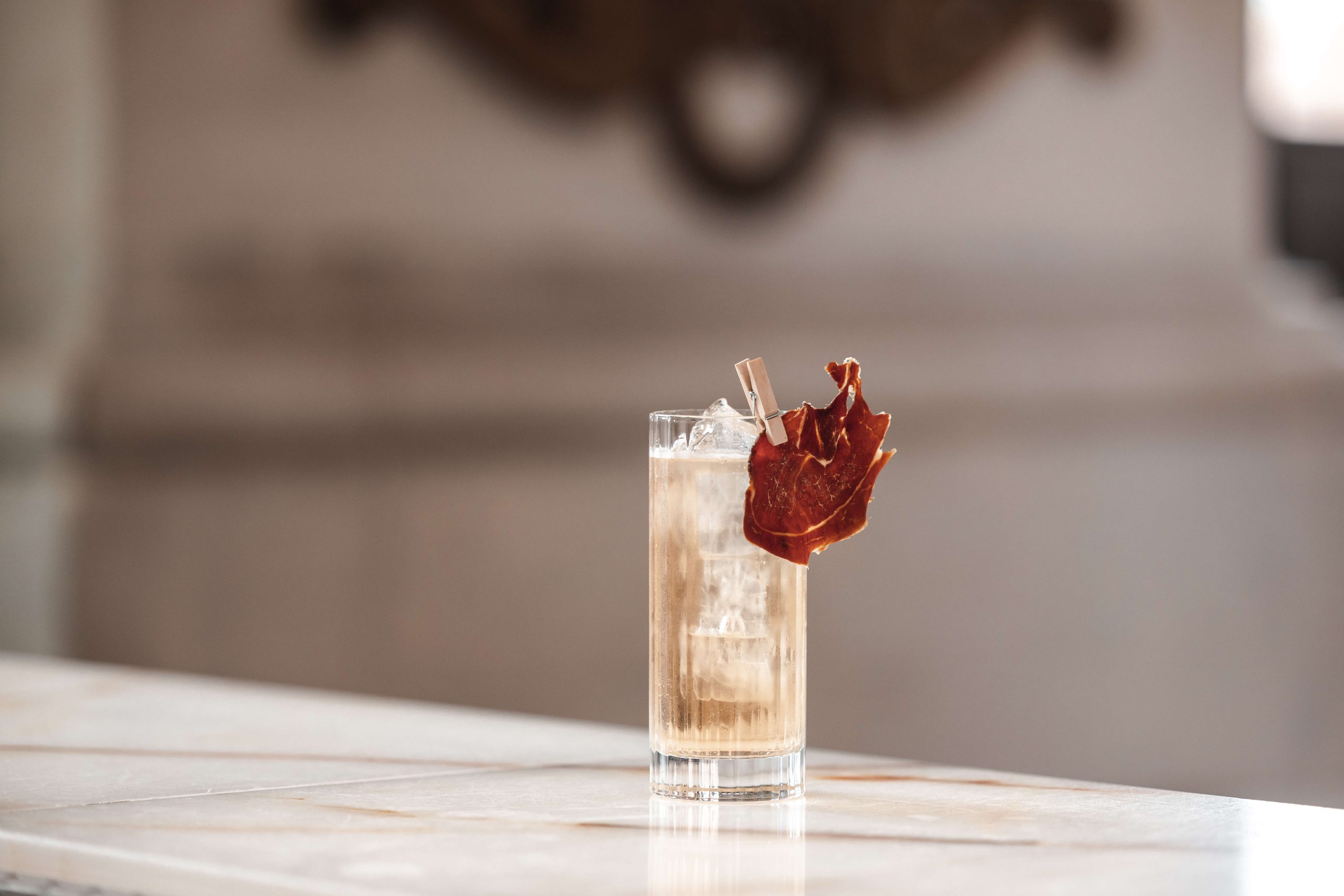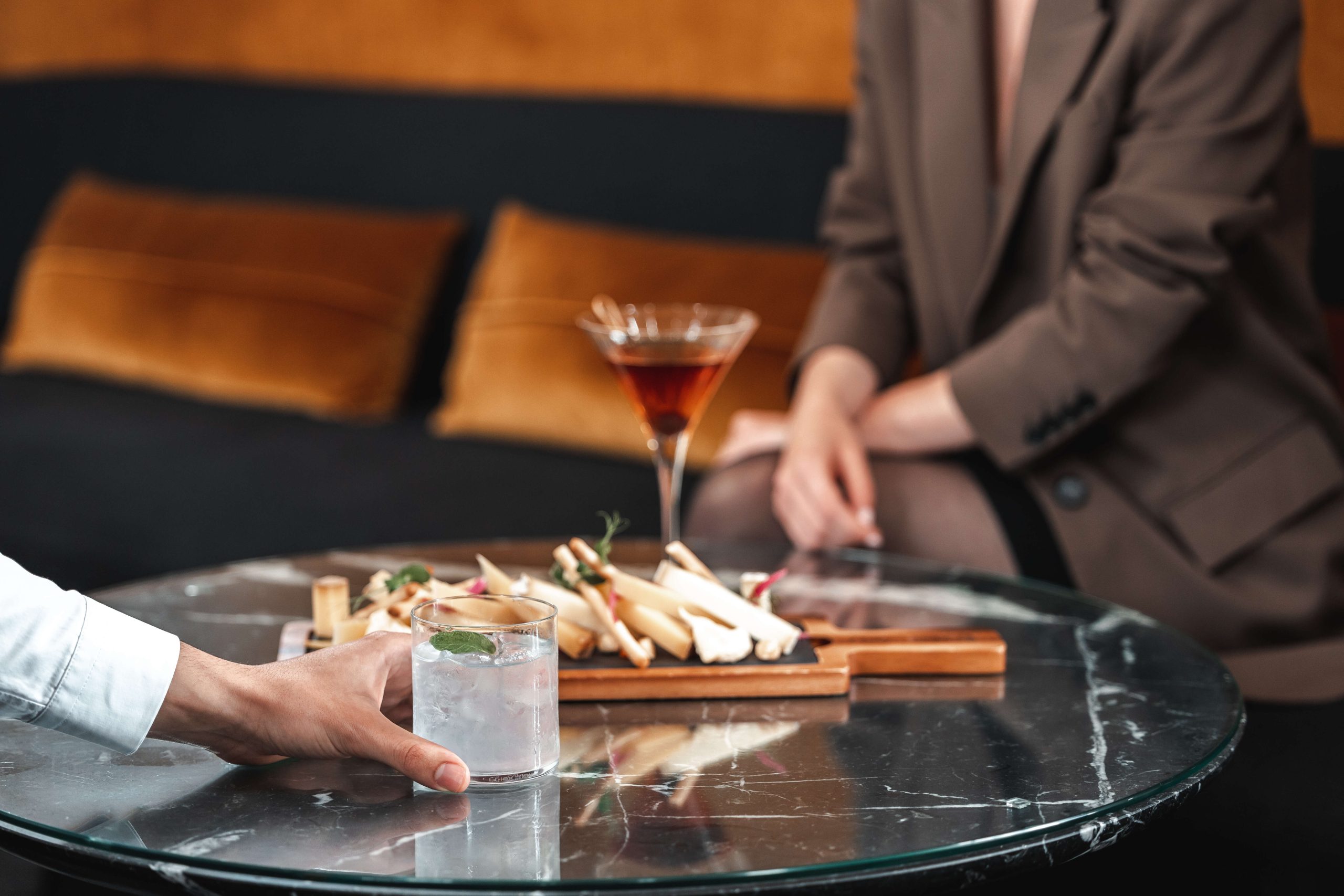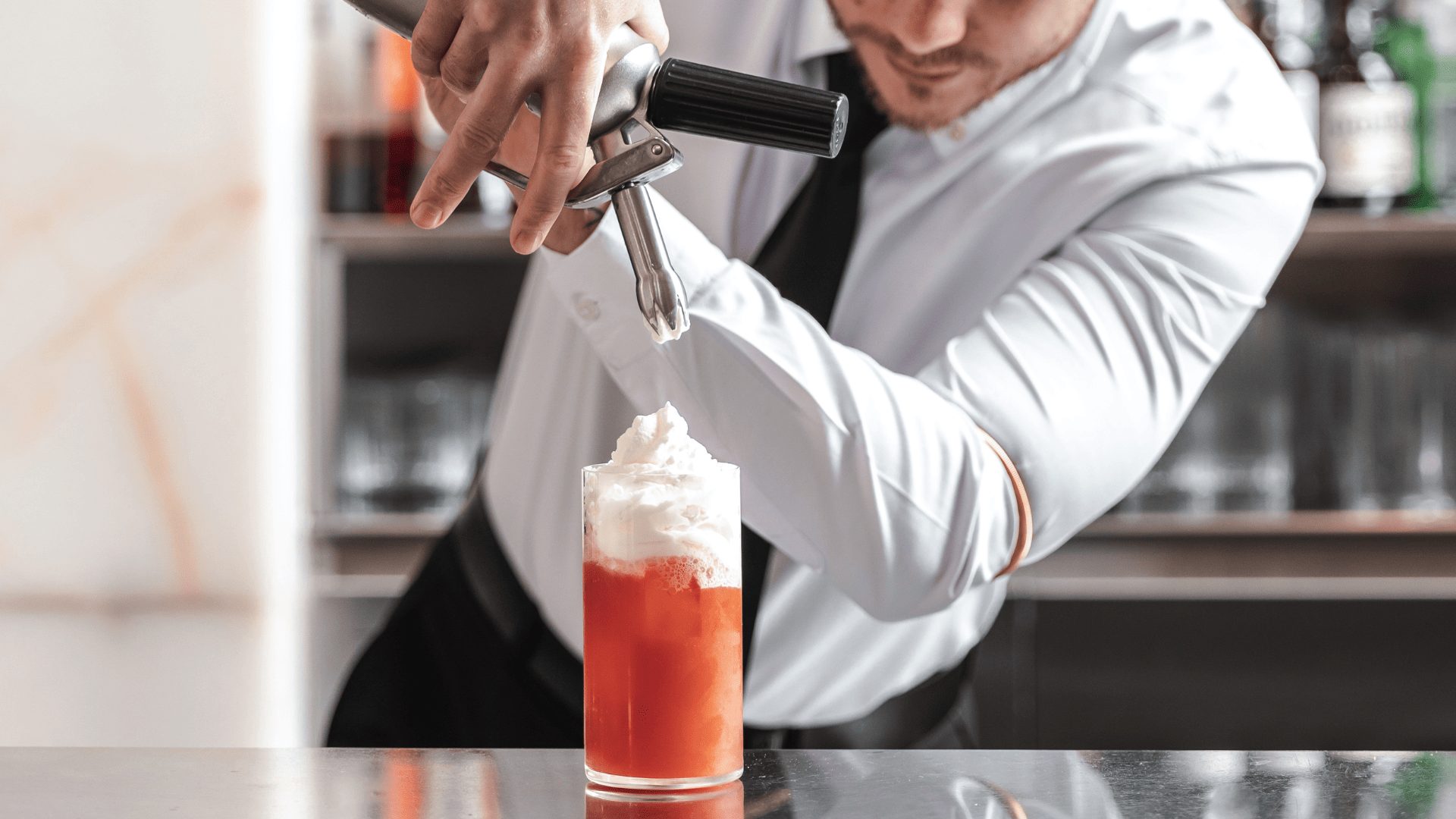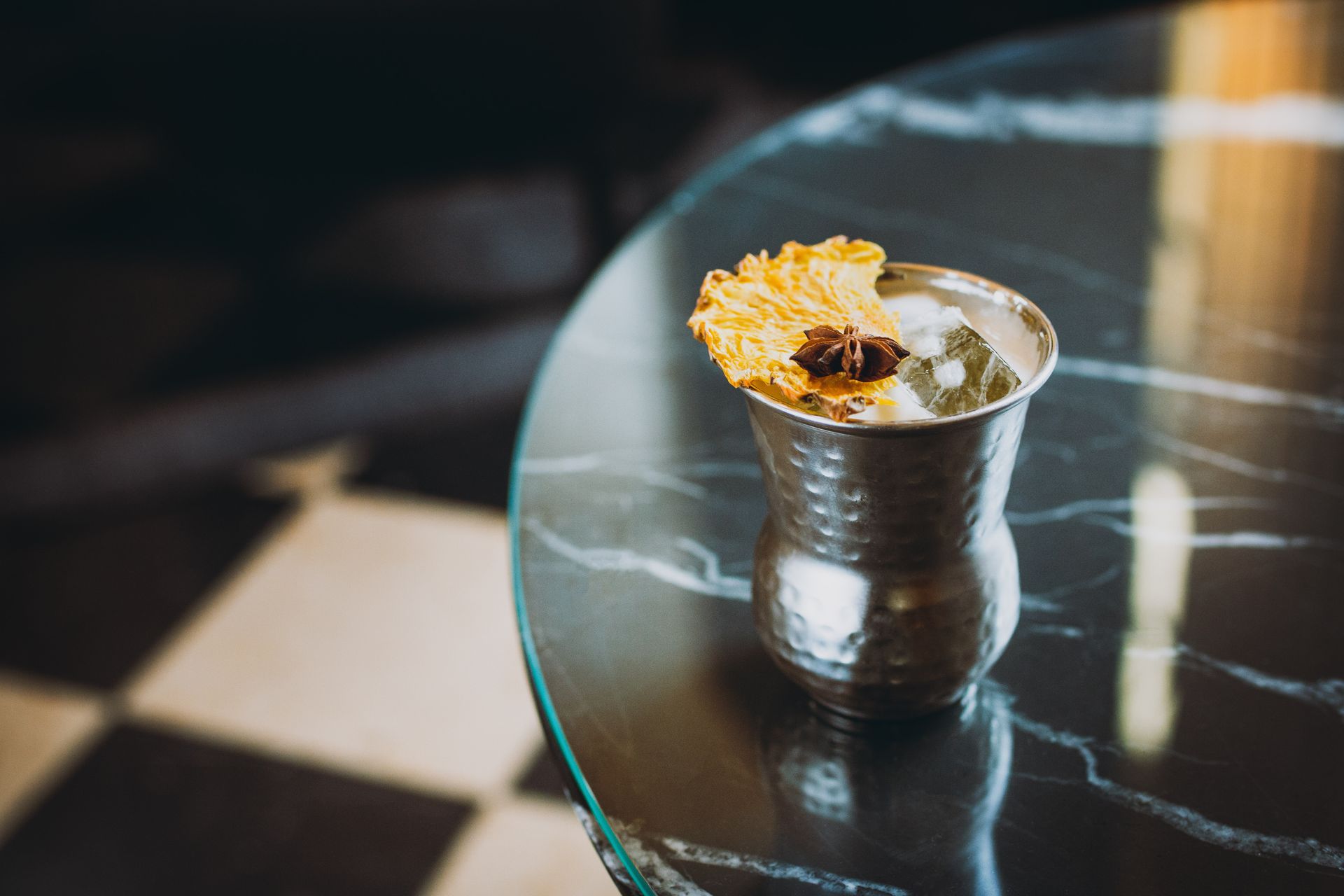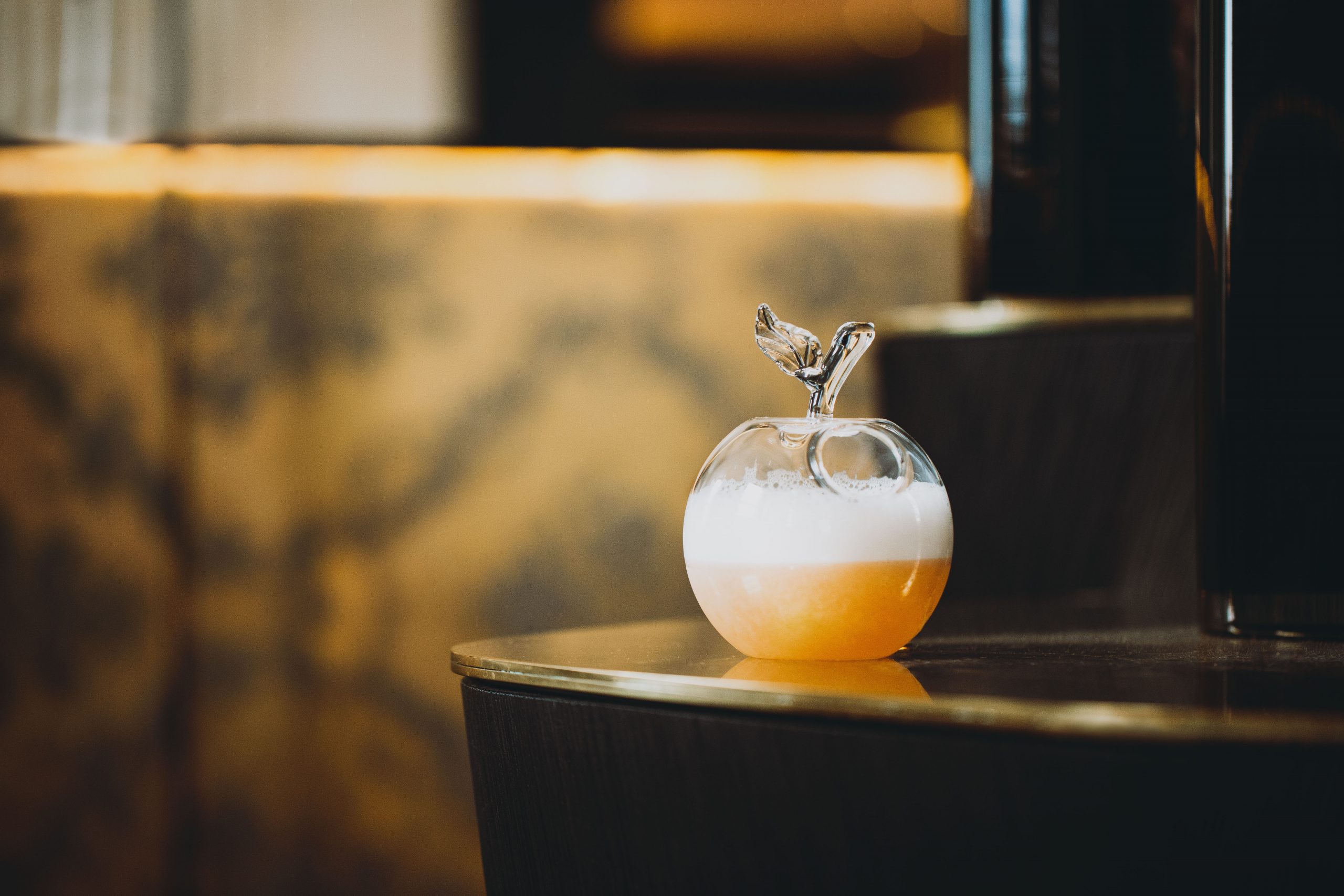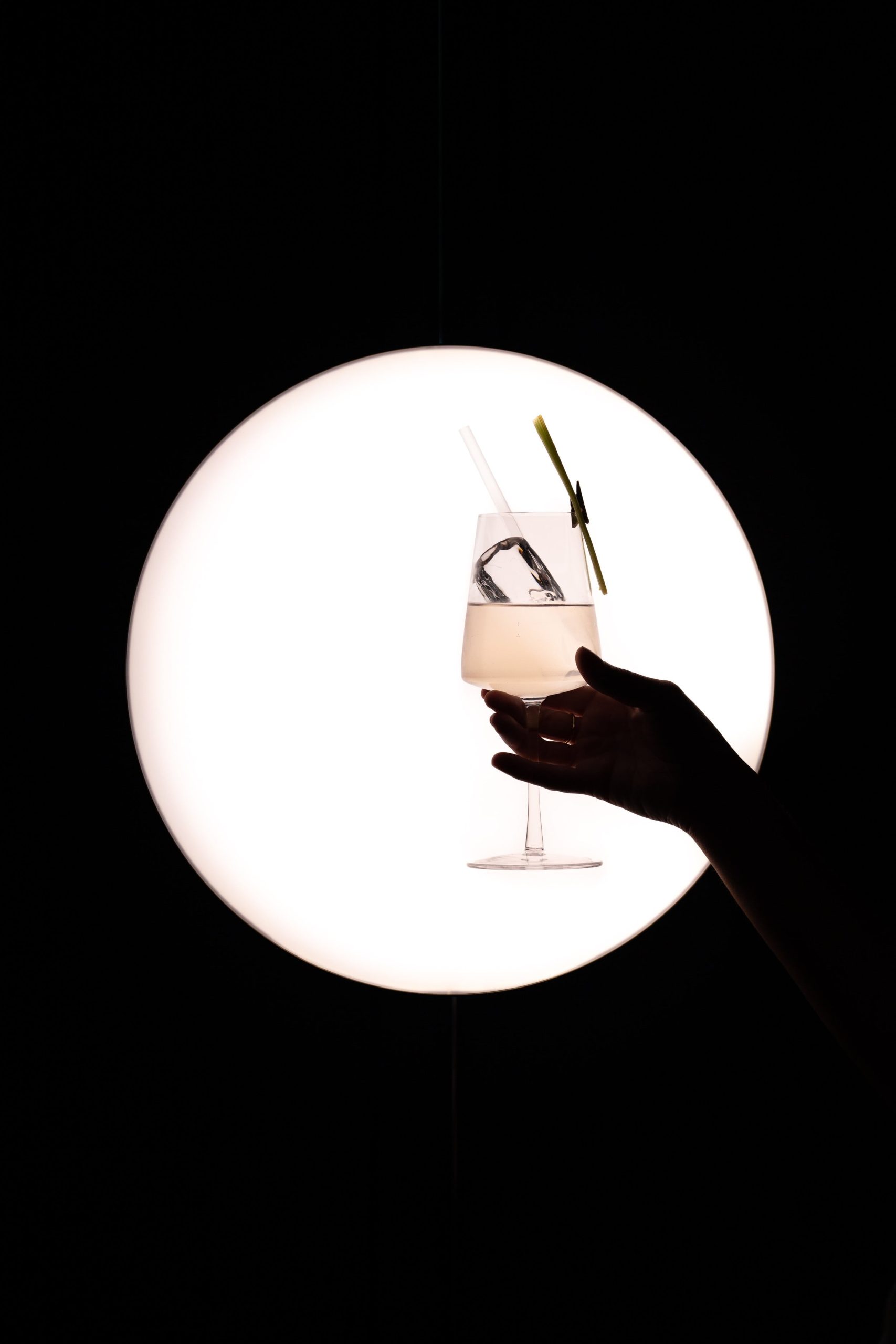 Those with more sophisticated tastes are also catered for with a superb range of drinks that includes alcohols from all over the world. From England to the United States to Japan, South America and Europe, the vast selection of gin, tequila, vodka, rum, whiskey and bourbon offer a voyage around the world in 80 glasses.
Musical evenings
Le Dôme Musical Evenings are on a summer break. They return, inseptembre, every first Wednesday of the month from 6pm under the Grand Dome. Enjoy live performances from emerging artists within the lyonnaise music industry. No booking required.
Greedy moments
Tea Time & Snacking
In this incredible venue, enjoy delicious fast and delicate dishes illustrating a perfect combination between local and international, signed by Chef Mathieu Charrois.
It's tea time! Treat yourself to a visit to the magnificent Grand Dôme and all those irresistible items prepared by our chefs. Vincent Thomassin, our Pastry Chef likes to work with seasonal ingredients, allowing you to discover new items every month. Pastries, Sandwiches and cakes have their very own oh so poetic delicacy cart designed by local artist Vincent Breed.
The chefs delicacies are accompanied with your favourite drink.
Menus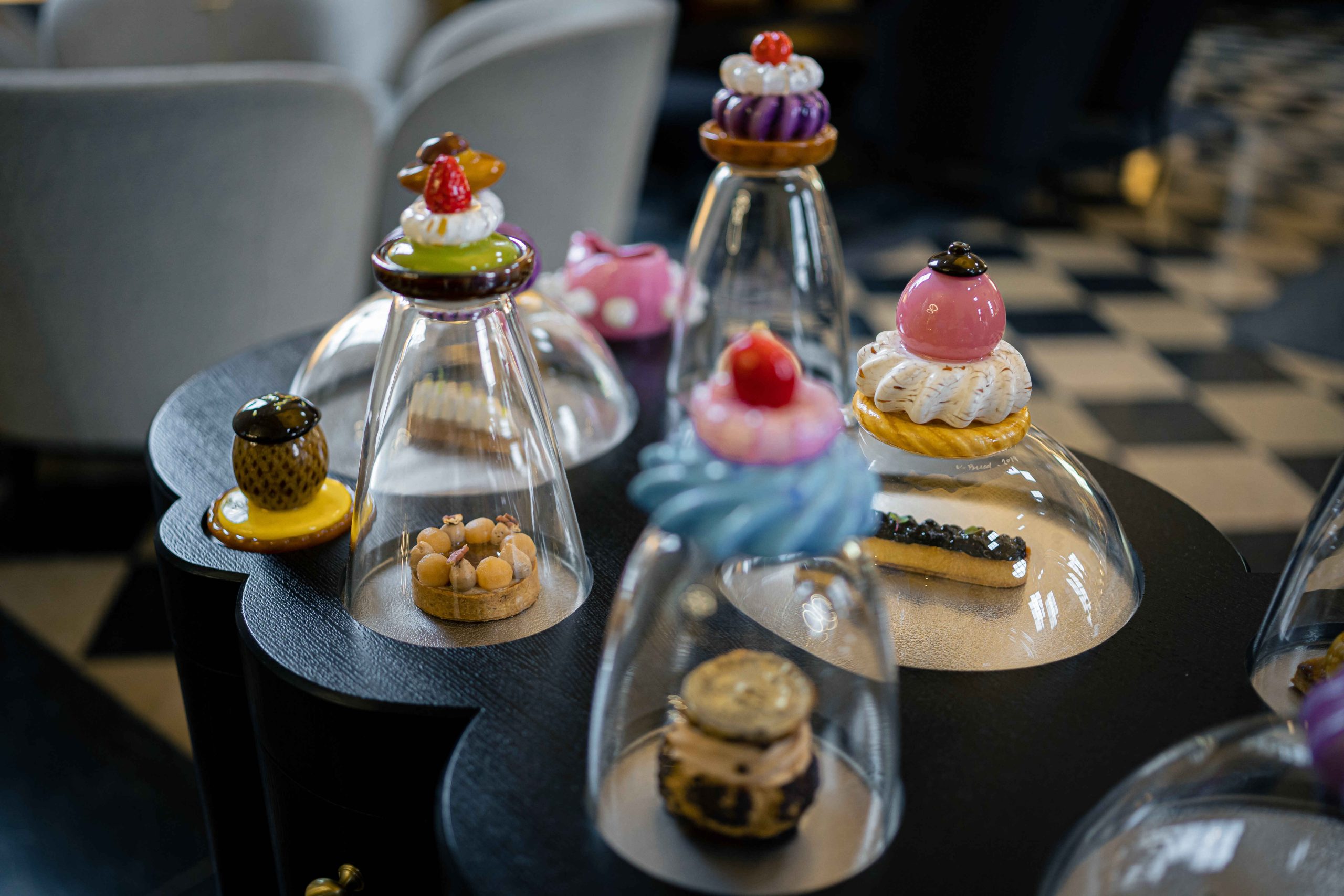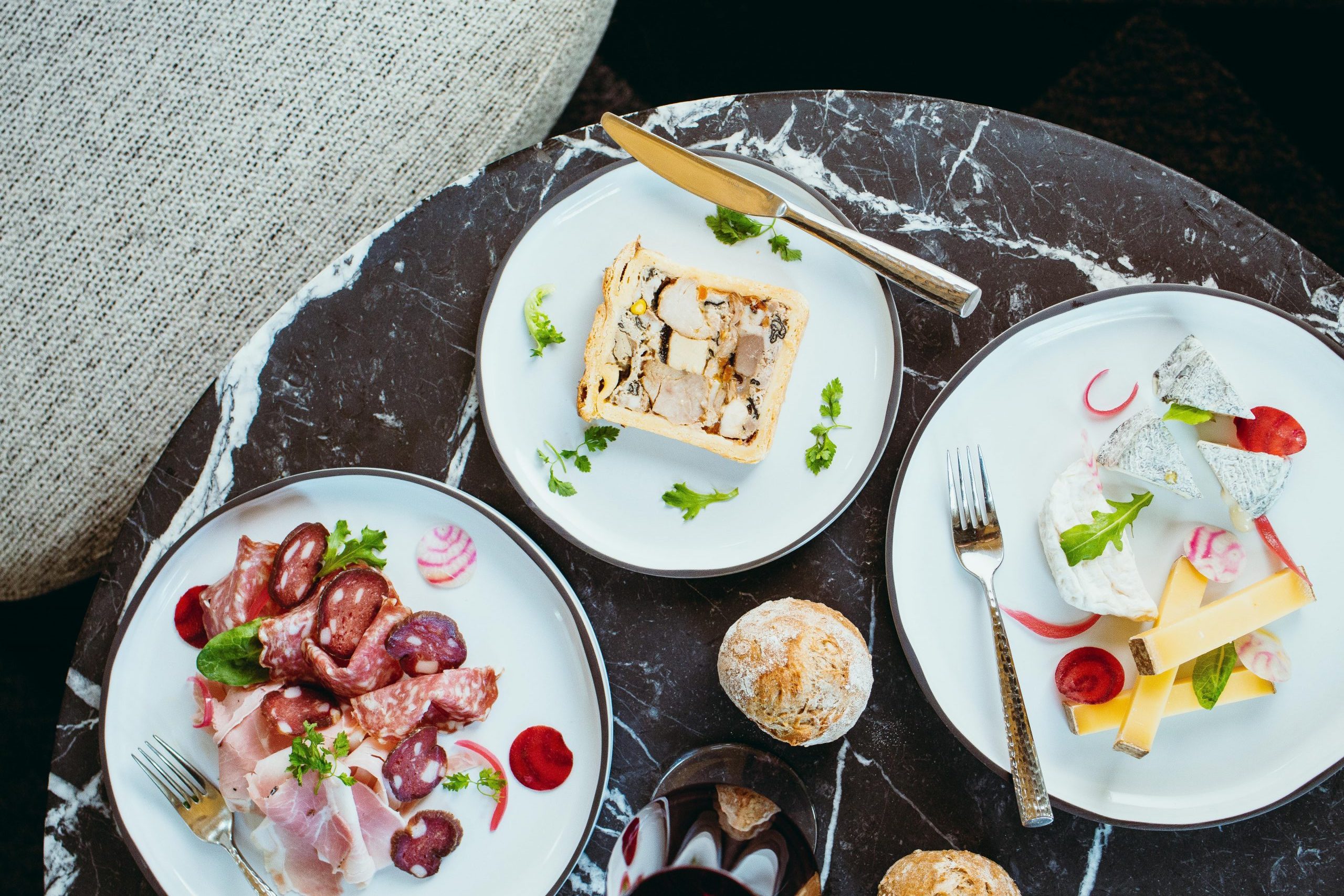 Practical Information
Monday to Sunday
Open from 3pm to midnight
Tea Time from 3pm to 6pm
We do not take reservations.

Pets are not allowed.

Currency : Euro (€)
Public parkings close by:
République parking
Grôlée parking
Bellecour parking
Antonin Poncet parking
Fosse aux Ours parking