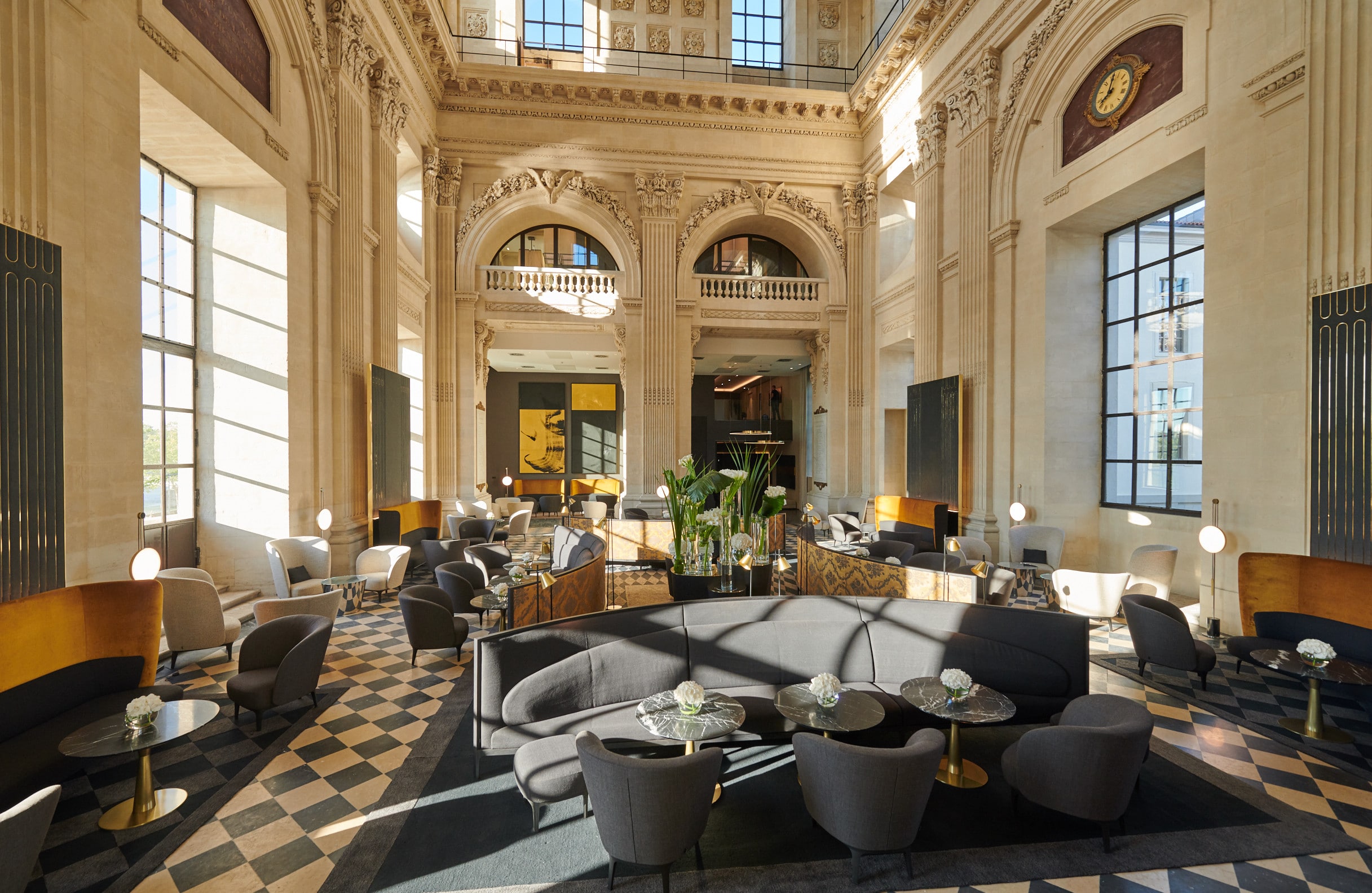 Sunday Brunch
A feast fit for royalty served beneath a legendary dome
Le Dôme – 20 quai Jules Courmont, 69002 Lyon, FRANCE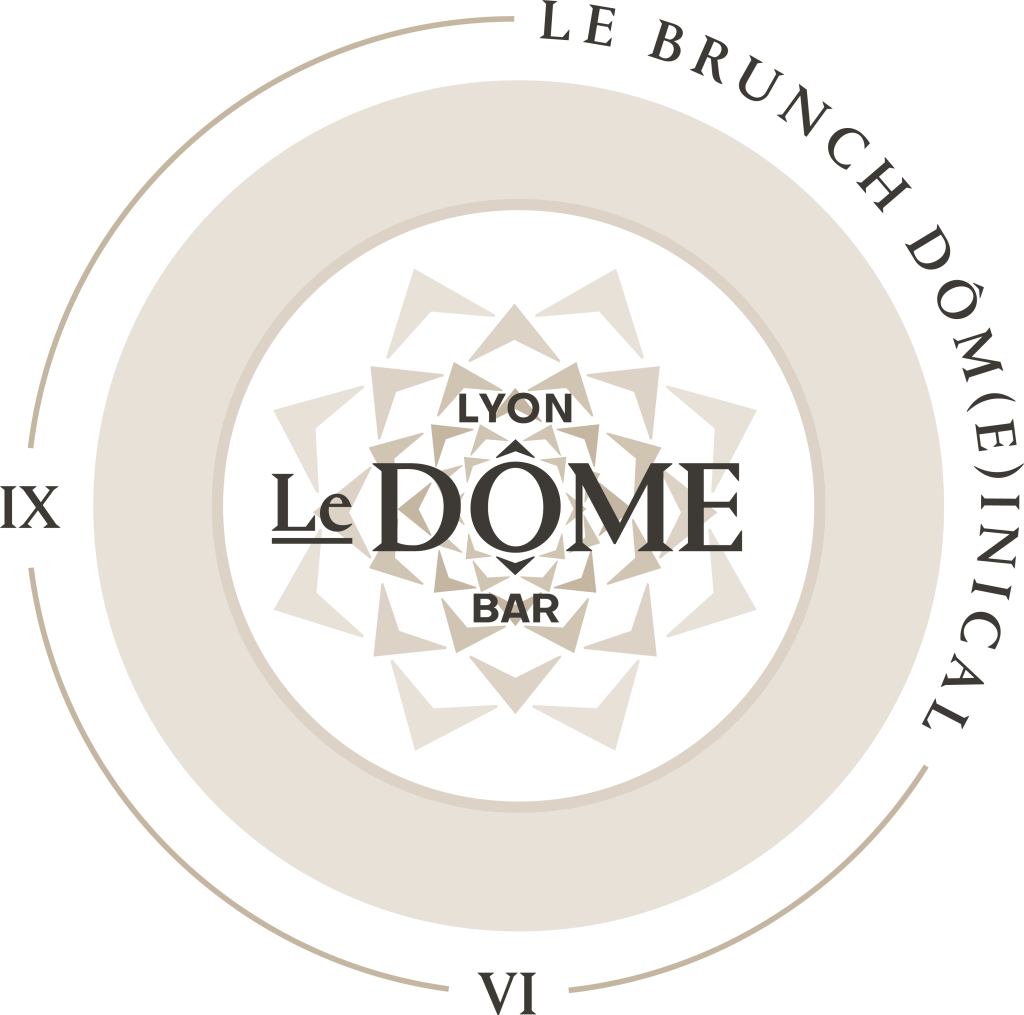 A Sunday activity with a difference ! Enjoy a sweet and savoury buffet in an exceptional setting, with live music throughout the monthly event.
We invite you for a unique gastronomic experience. There will be lots of live culinary activities, with a real emphasis on families. An exclusive children's area will offer artistic workshops and play-based activities specially created to keep even the most curious of your little ones occupied.

The Dôm(e)inical brunch offers an epicurean excursion into exquisite seasonal cuisine, superbly enhanced by local produce carefully selected by Chef Mathieu Charrois. This is no ordinary buffet, it is unique in Lyon, composed as it is of refined dishes, a superb selection of charcuterie and cheeses, delectable vegetarian choices, an array of delicious breads and homemade traditional viennoiserie pastries, a buffet offering hot and cold dishes, including seafood, and, to top all that off, some of our very own, homegrown classics, such as eggs benedict or some flavourful and freshly sliced meat and fish. Round off this heavenly feast with luscious pastries made by head pastry chef, Vincent Thomassin.
Book your table for the upcoming brunches:
Sunday September 24th, 2023
Sunday October 29th, 2023
Sunday November 26th, 2023
Sunday December 17th, 2023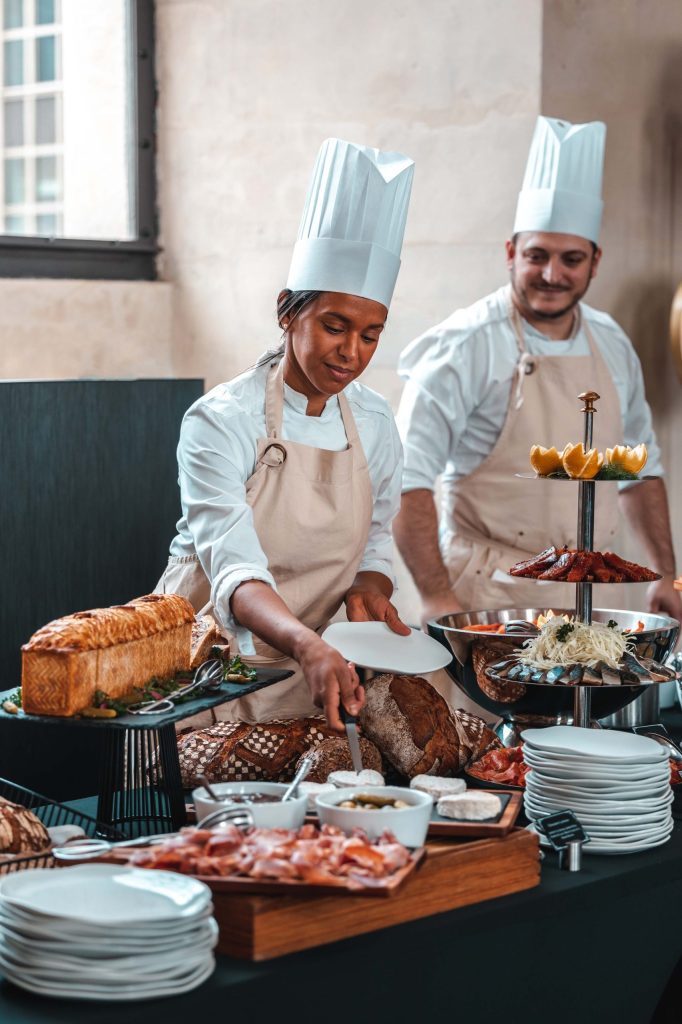 Practical Information
89€ per person including a complimentary glass of champagne
45€ for children aged 4 – 12 with an artistic workshop from 12.30pm to 3.30pm
Free for children under 4
Mandatory prepayment
We strongly advise you to book in advance
+33 04 26 99 24 24
reservationrestauration.lyon@ihg.com
Please note that pets are not allowed.
We are happy to provide you with details of products used or eventual allergens. Please do not hesitate to contact us.