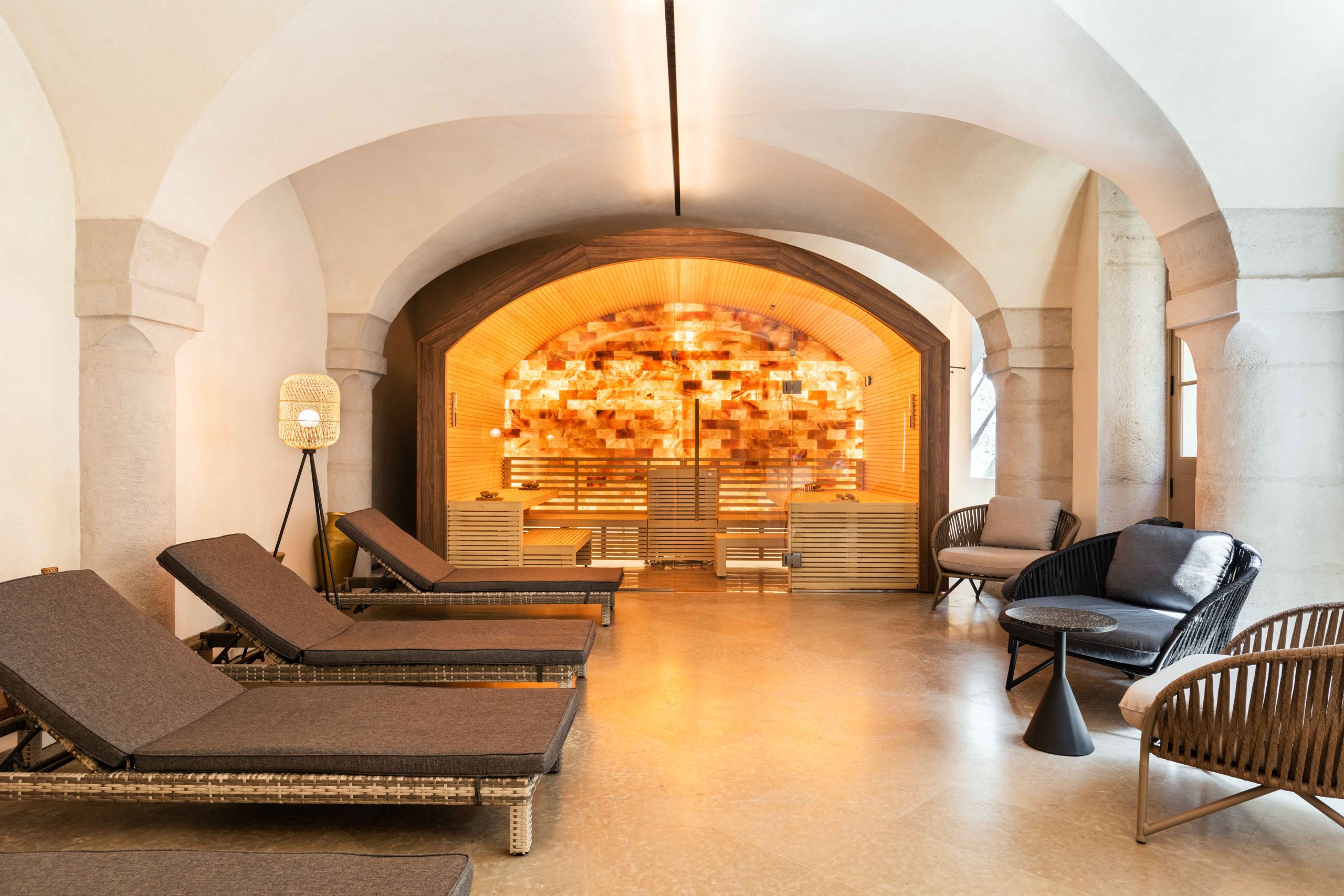 Cinq Mondes Spa
A unique holistic experience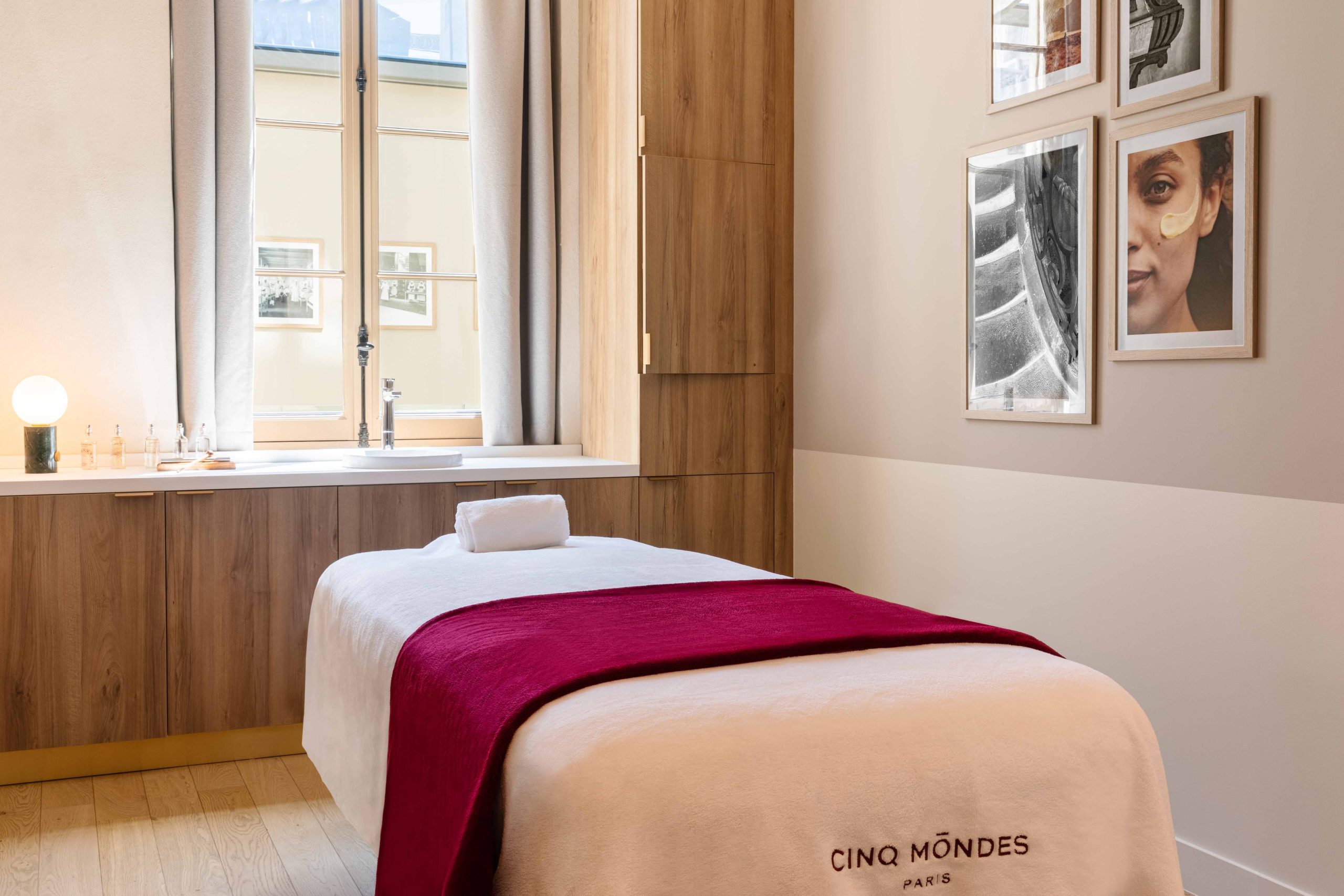 Cinq Mondes Spa
A unique holistic experience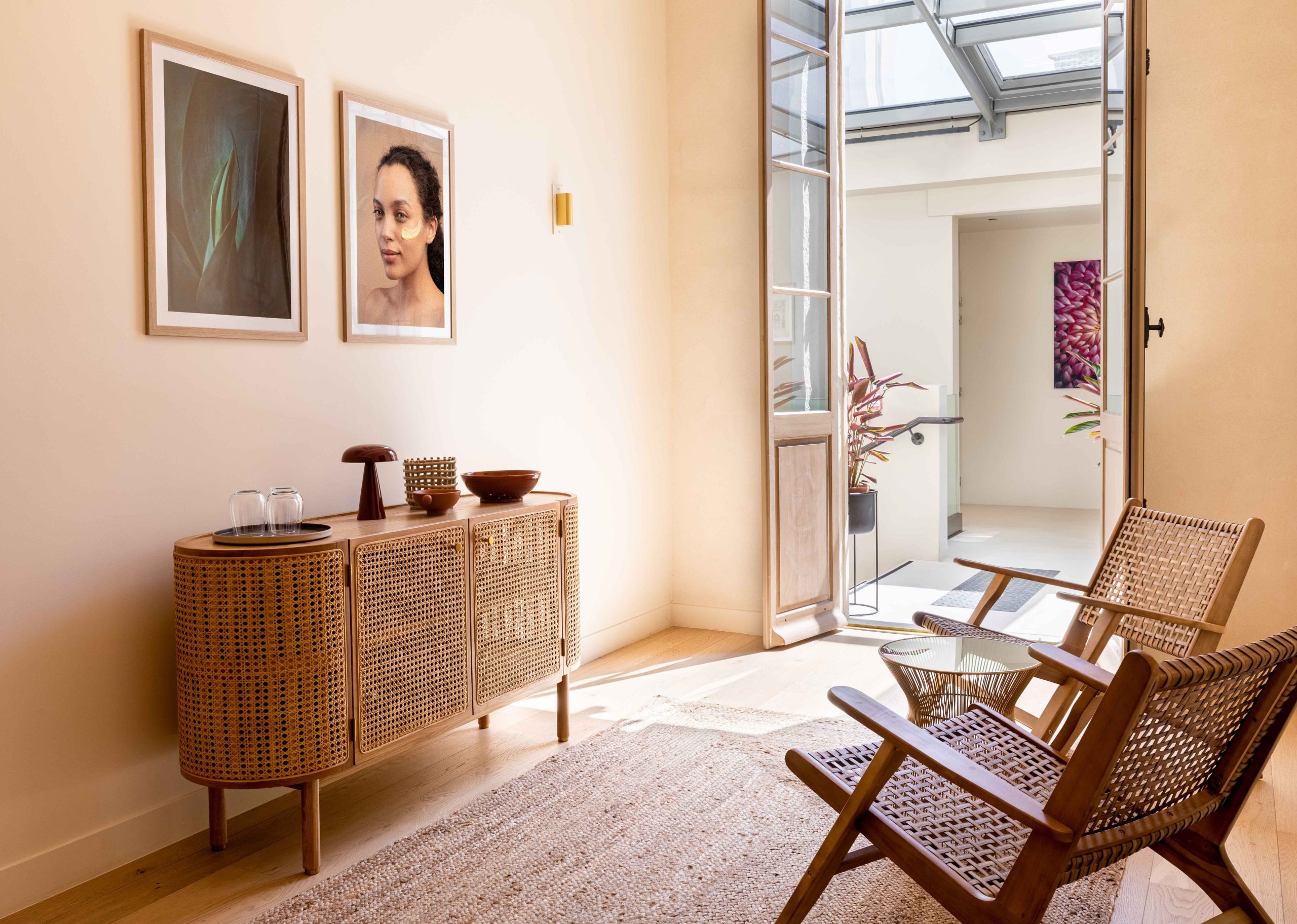 Cinq Mondes Spa
A unique holistic experience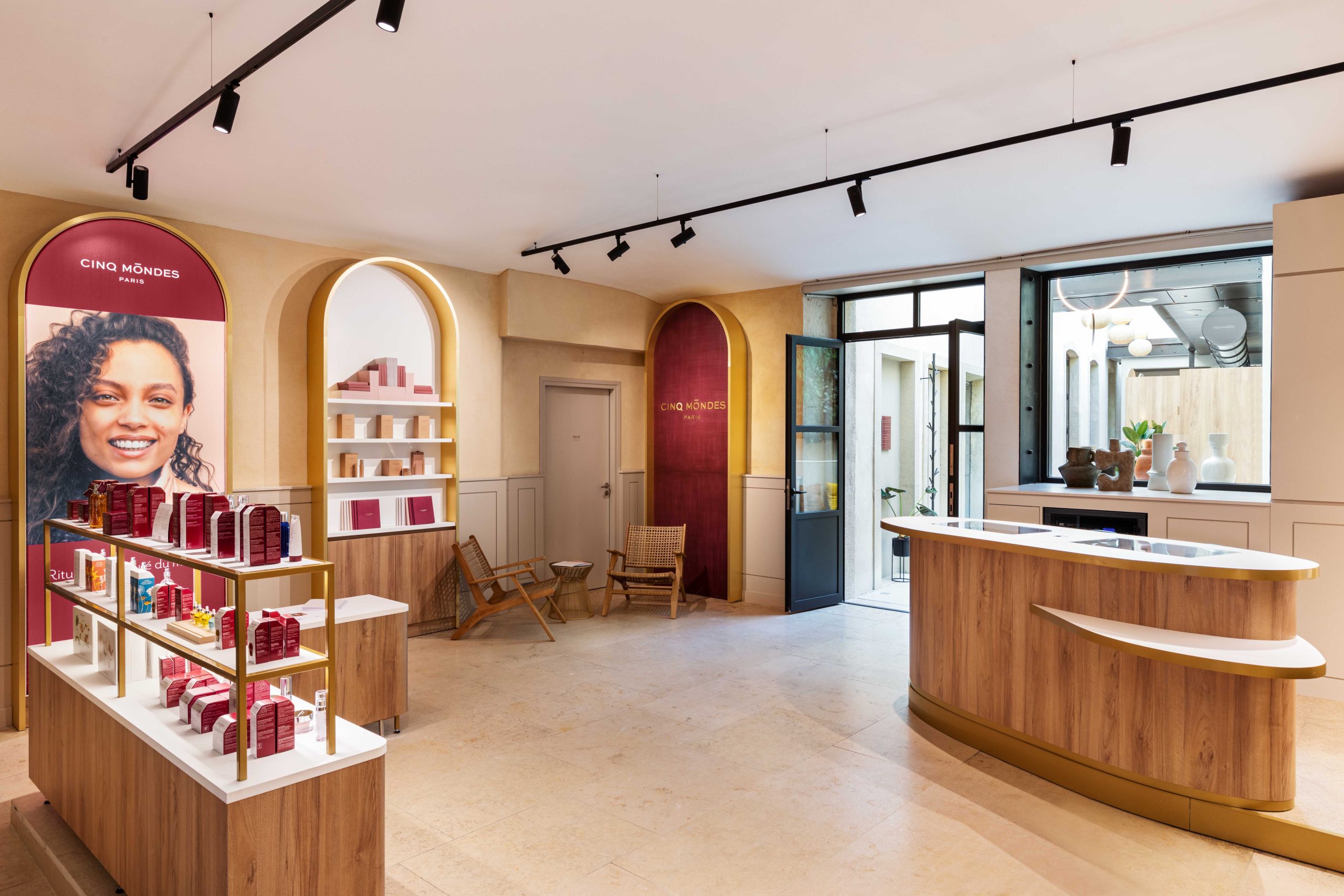 Cinq Mondes Spa
A unique holistic experience
7 Grand Cloître, Grand Hôtel-Dieu, 69002 Lyon, FRANCE

InterContinental® Lyon – Hotel Dieu, in partnership with Cinq Mondes Spa, invites you to relax during your stay…
The Cinq Mondes Spa at the Grand Hôtel-Dieu contrasts with the urban hustle and bustle and invites you to take advantage of a unique holistic experience. The spa is nestled in the Hôtel-Dieu, two cloisters away from the InterContinental® hotel. The building is a symbol of Lyon's architectural heritage and is listed as a historical monument.
The Cinq Mondes Spa has been designed based on a theme that respects both the cloisters' stone vaults and the Beauty Rituals from the World. It will take you on a truly regenerating journey, like taking a break for the senses with visible results.
Go through the glass door leading to the herbal tearoom with its curved architecture and you will be plunged into the refined and cozy world of Travel. The various areas, like the sauna, hammam, and the private infrared sauna, will truly beckon you to relax and let it all go.
OFFERS
Opening hours
Monday – Sunday: 9am – 8pm
(last spa treatment at 7pm)