OUR COMMITMENT TO THE PLANET
We are committed to a virtuous approach aimed at optimising the consumption of our resources and reducing our impact on the environment. Throughout your stay, be an actor in this commitment by adopting eco-responsible actions alongside us.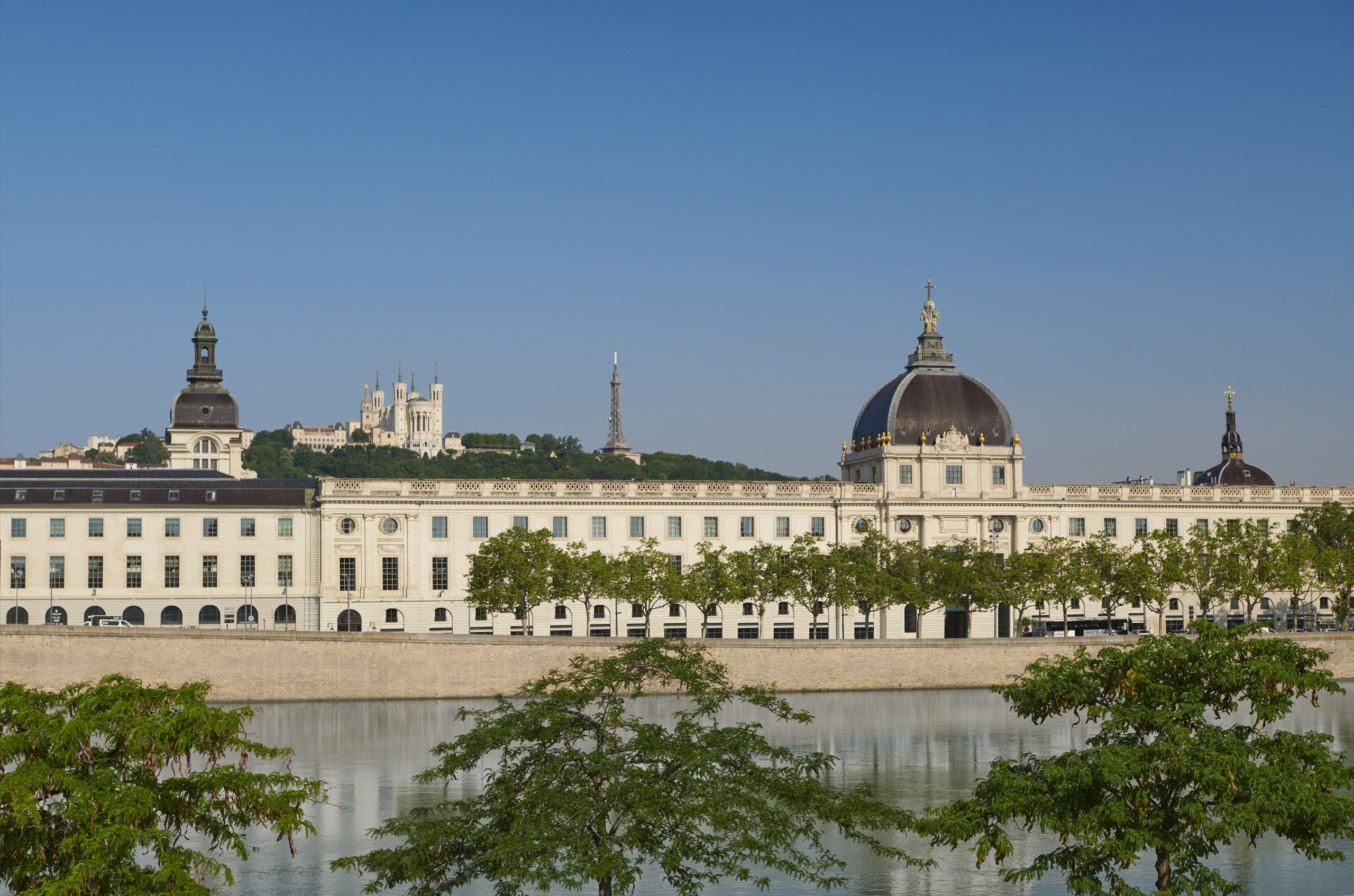 The hotel
An Environment, Social & Corporate Governance team is committed to training staff in eco-gestures at the hotel but also at home.
A colleague is assigned to analyse our water consumption as we undertake a monthly reading of it. Our recent and standard sanitary water use system also reduces our consumption.
To fight energy waste, our hotel is partially equipped with LED lamps with motion detectors and we closely monitor lighting and temperatures within the building.
In room
Our water bottles are either made of recycled and 100% recyclable plastic or reusable glass.
The minimize the use of paper, the Room Service menu has been dematerialised in QR code.
The beauty product miniatures have been replaced by larger, reusable containers by luxury cosmetic brand Byredo.
With UNISOAP, we recycle our used soap bars to allow the people in need to access hygiene.
Our guests can choose whether or not to change their bed sheets and towels during their stay.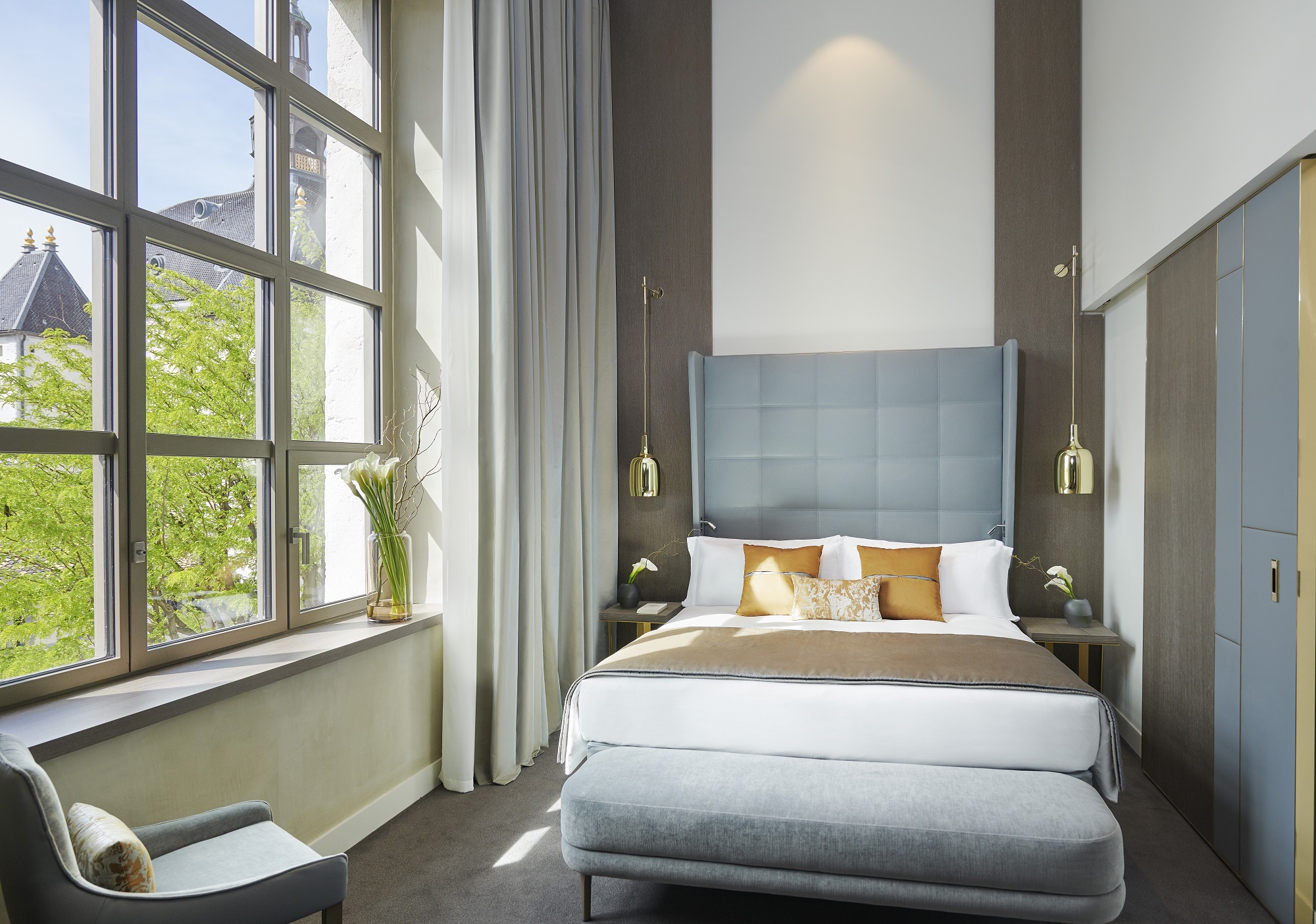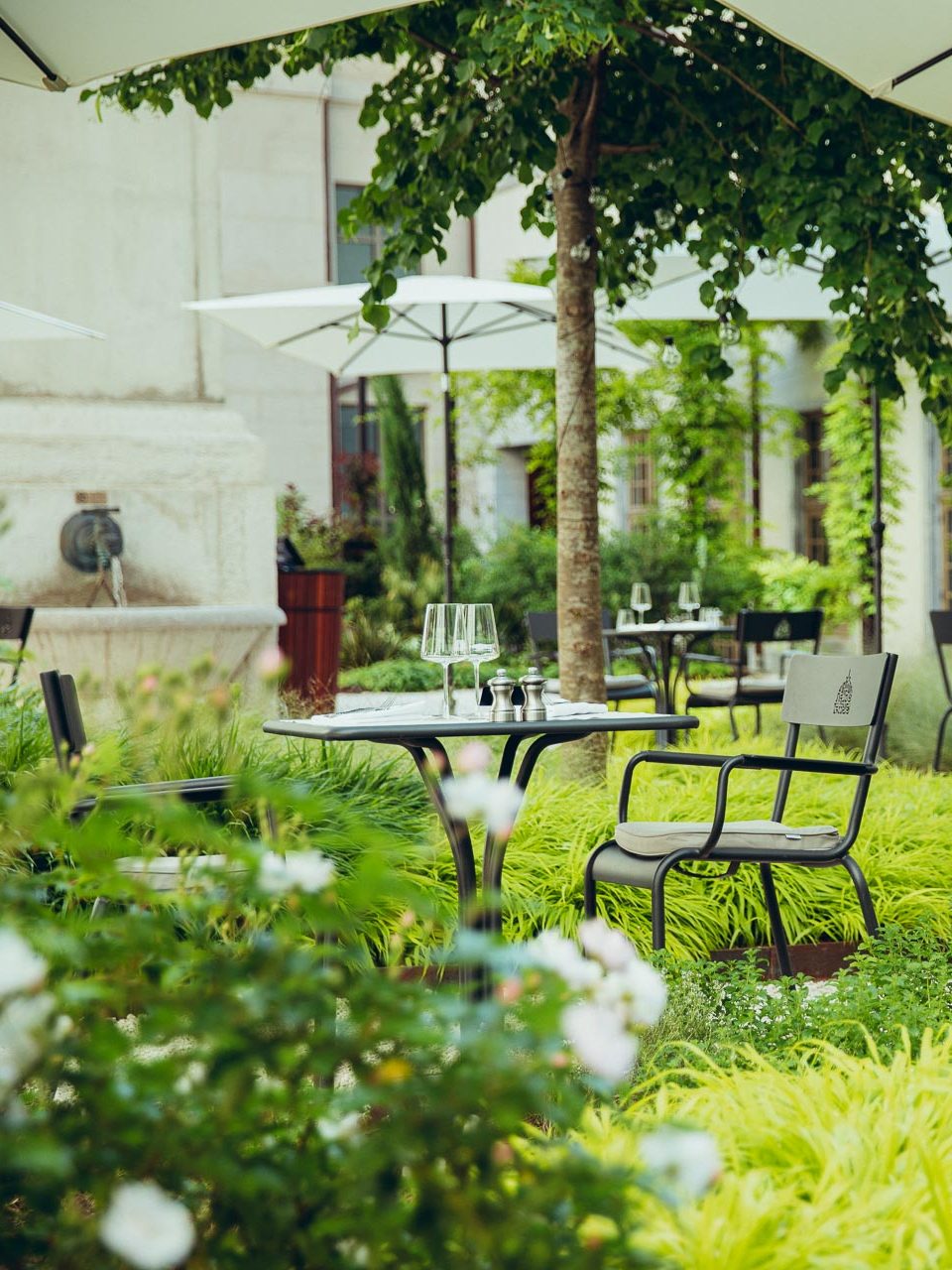 At the restaurant and bar
To minimize food waste, chef Mathieu Charrois and his brigade recycle food peelings, buy calibrated vegetables to limit the loss of processed products or even create syrups from champagnes that no longer sparkle.
We choose local and/or committed suppliers for all of our raw materials and are transparent about their origin.
With Les Alchimistes, we have created a system for sorting organic waste in order to make compost for local soils.
At the Concierge
We recommend that our guests carry out non-polluting outdoor activities: hikes along the river banks, bike rides, discovery of the Parc de la Tête d'Or and its many activities, etc.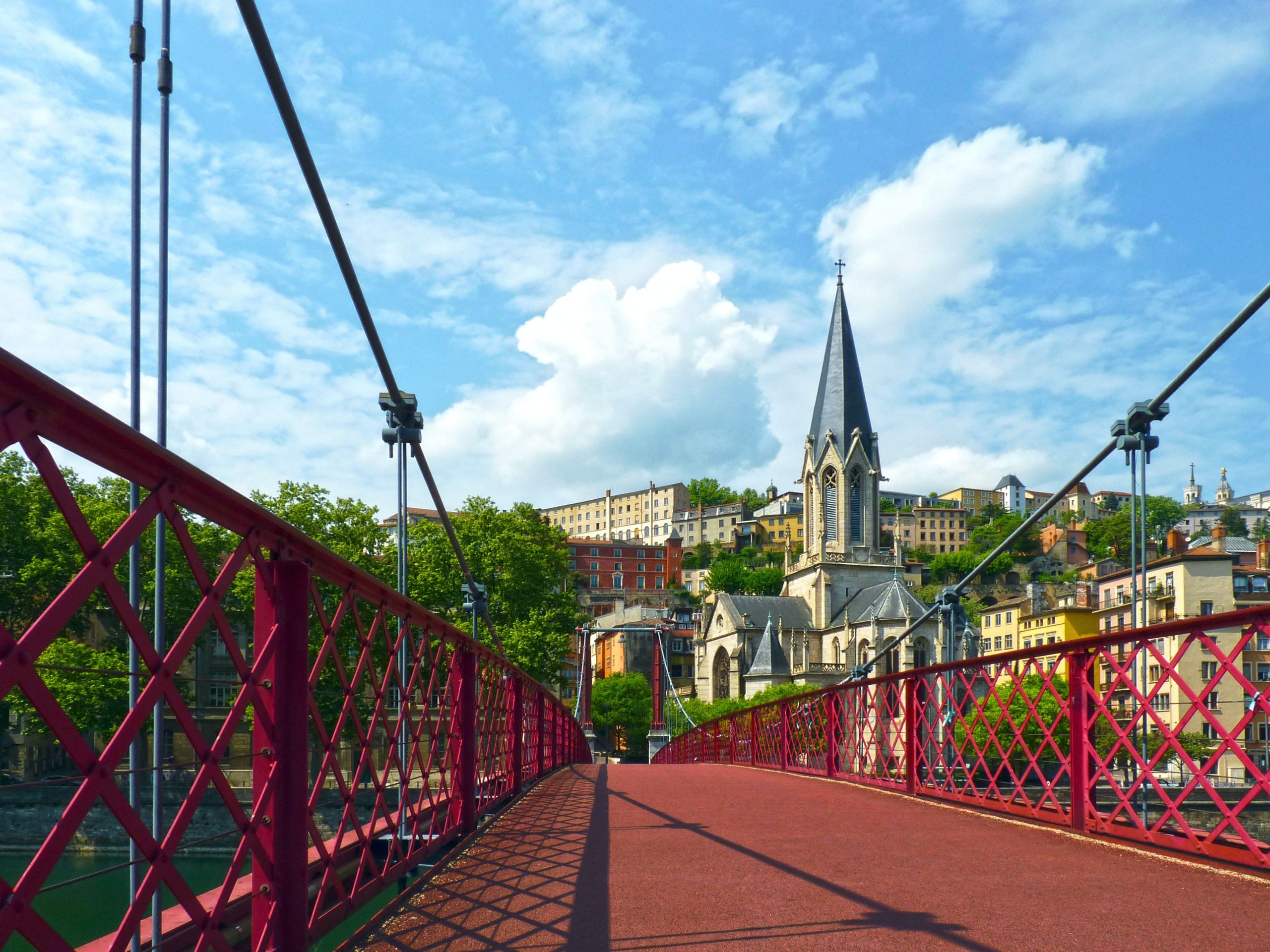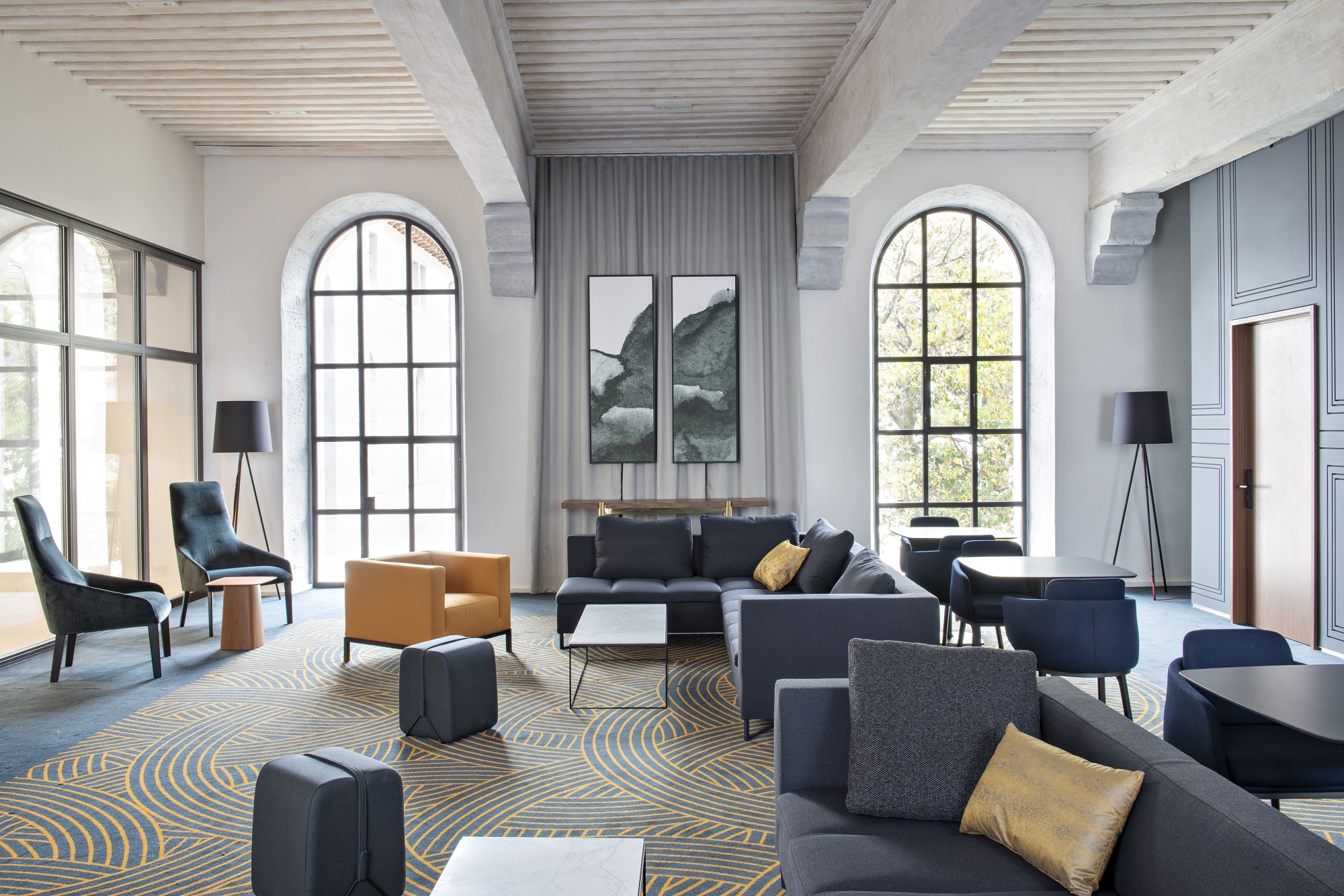 At the convention center
Our teams carry out selective sorting and limit the use of single-use materials such as pens or notepads, which are also reused as drafts for the hotel colleagues.
In most of the event spaces, paper flipcharts have been replaced by digital flipcharts.
---