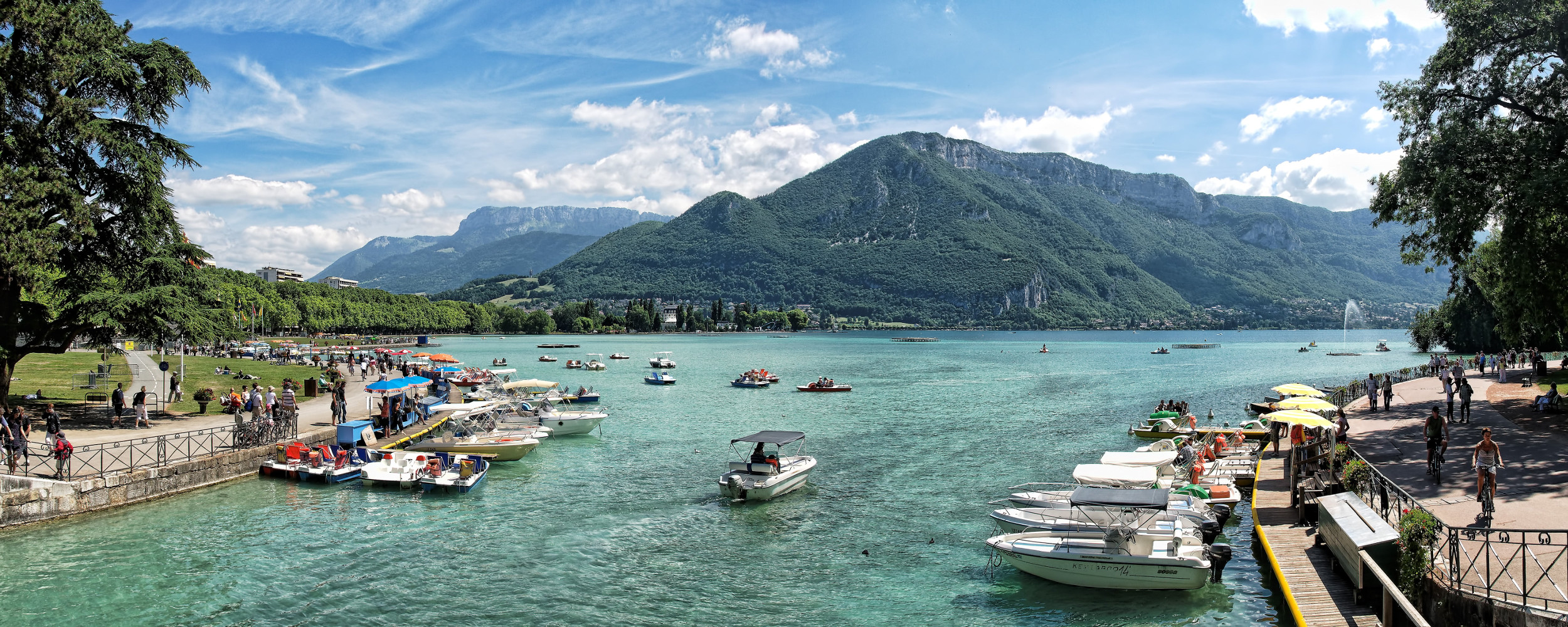 Places to visit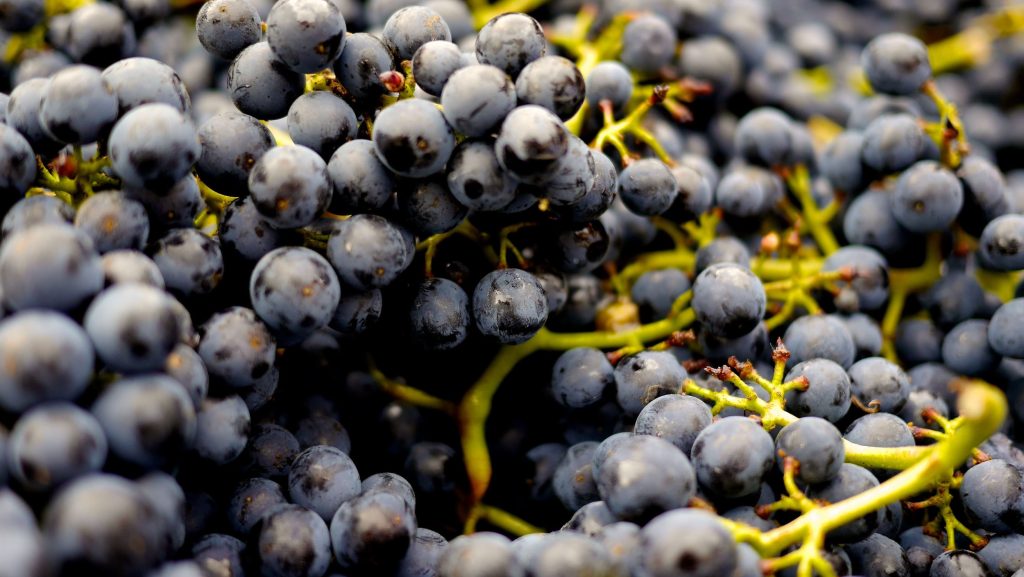 DISCOVER
Enjoy the fresh air in the vineyards
The city is surrounded by prestigious vineyards: to the south the world-famous Condrieu or Côte Rôtie appellations, to the east the wines of the Savoie, while to the north in the immediate proximity are the great Burgundy and Beaujolais vintages. Less than an hour from the historic center of the city, it is possible to enjoy a peaceful walk in the countryside where the vine-growers welcome visitors with open arms and share with them their unique ancestral knowledge that has made this region famous and the envy of the whole world!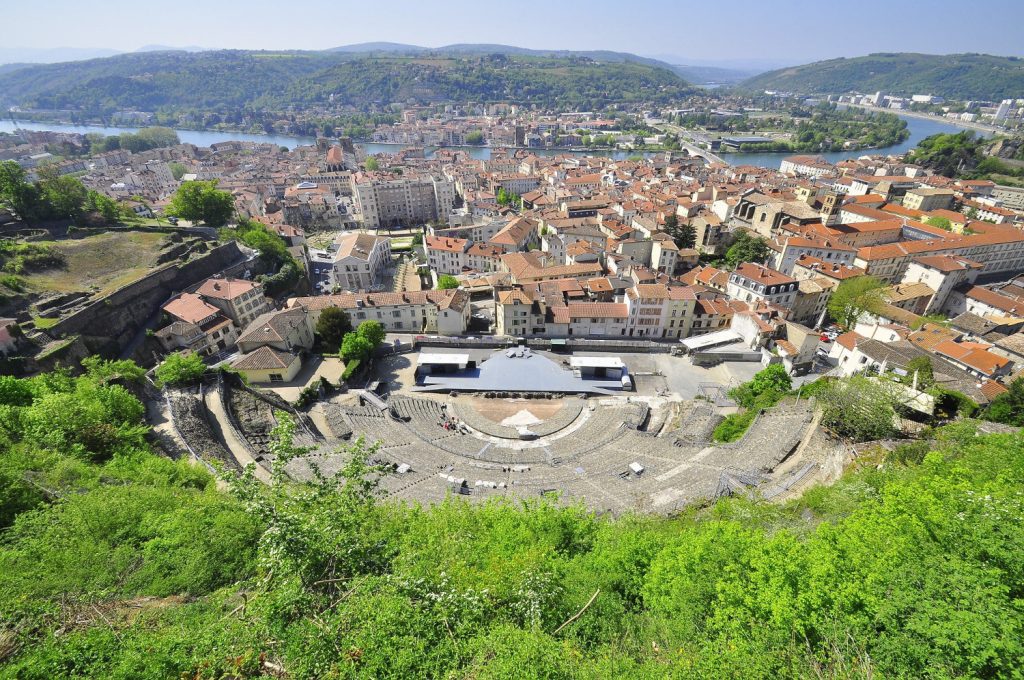 DISCOVER
Vienna
Located about 30 minutes from Lyon, this Gallo-Roman city has some remains that are still visible nowadays. Charming Vienna will delight the passionate of the history and art. With its annual world famous Jazz festival celebrated in the majestic setting of the ancient theater, Vienna is an indispensable step and in the continuity of your stay if you enjoyed the Gallo-Roman sites of Lyon.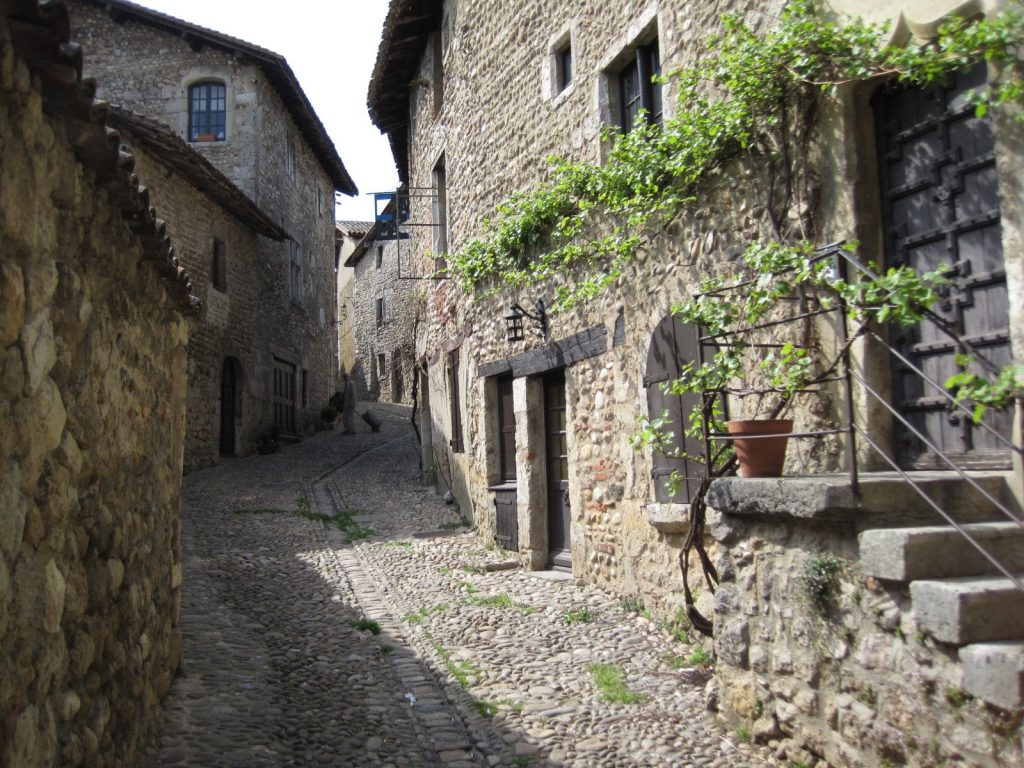 DISCOVER
Pérouges
Less than an hour from the capital of Gaul, this medieval city is classified as one of the most beautiful villages in France. You will be seduced by its cobbled streets, fortifications and atypical architecture. The city hosts every year a music festival during "The Spring of Pérouges". Do not forget to taste the local specialty: the famous galette au sucre of Pérouges.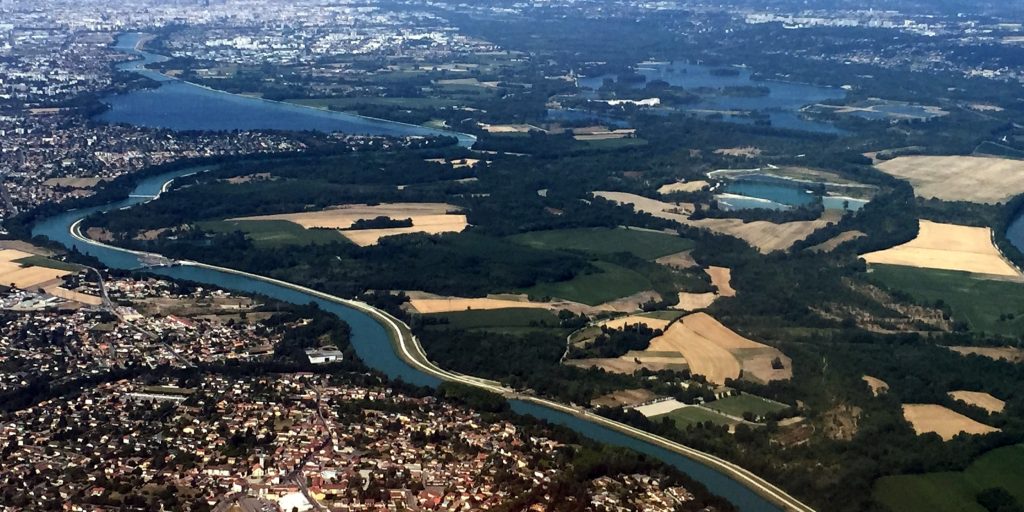 DISCOVER
Miribel Jonage Park
For a change of scenery at the gates of Lyon for all sports and the great outdoors lovers, the large park of Miribel Jonage is 2200 hectares of unspoiled nature and one of the favorite places for people from Lyon. You can practice an impressive amount of leisure sports: golf, canoeing, windsurfing, mountain biking, horse riding, etc … This is the ideal place to come with your family during the heat of August to have lunch, and to swim in the lake. Each year, a festival of music and street theater takes place in August: the Woodstower festival.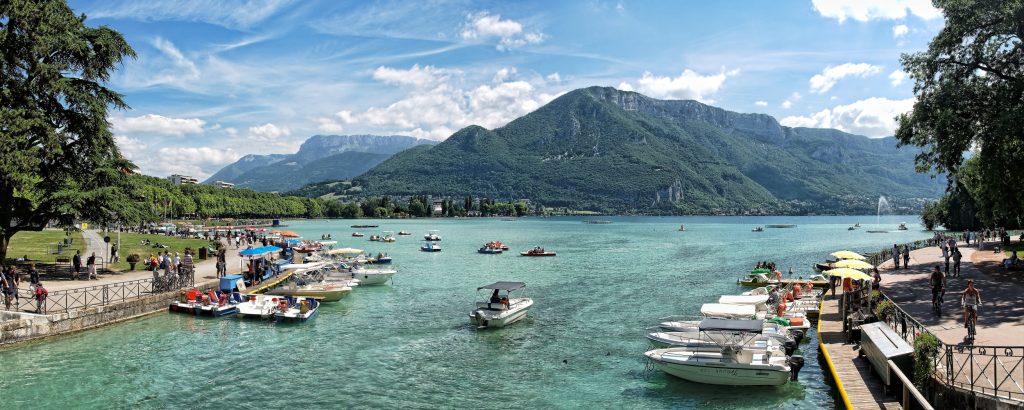 DISCOVER
Annecy Lake
Escape for a day along one of the purest and most beautiful lakes in Europe. Its grandiose natural setting will allow you to enjoy a wide choice of summer and winter sports activities. Between two swims, you can also, enjoy the city with its cobbled streets, winding canals and pastel colored houses for a lunch or dinner in a unique setting.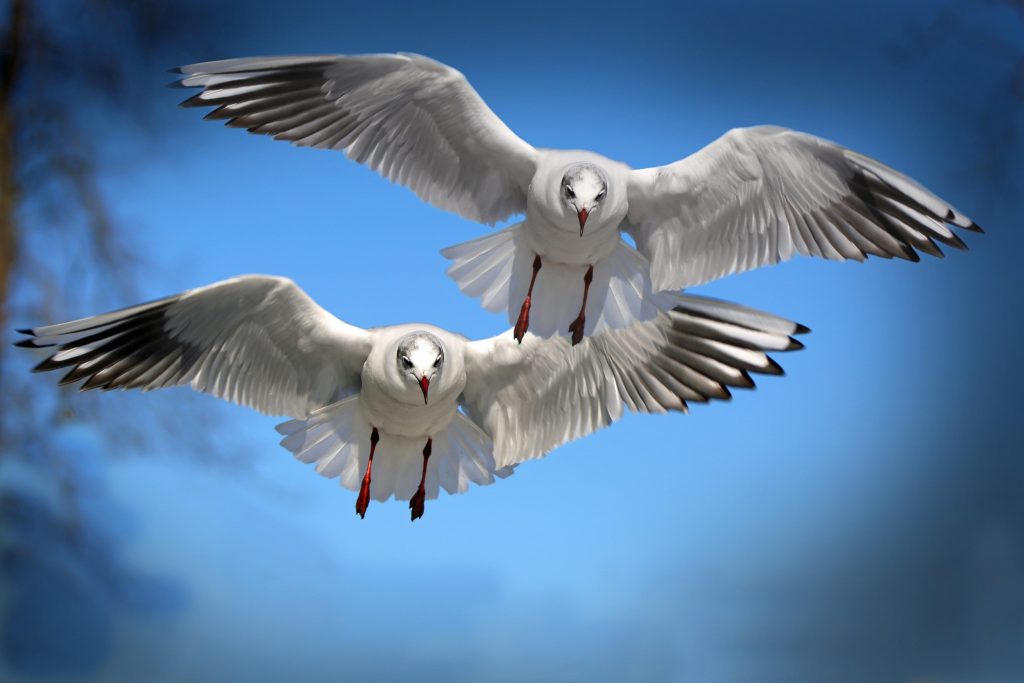 DISCOVER
The bird park
With nearly 300 species of birds from all continents, the Bird Park is one of the largest biodiversity reserves of its kind in Europe. The birds coexist in different living spaces redesigned closer to their natural spaces. You will also have the opportunity to admire a breathtaking spectacle of birds in flight. The bird park is located in Villars Les Dombes (40 minutes from Lyon). This ornithological park will appeal to young and old alike.