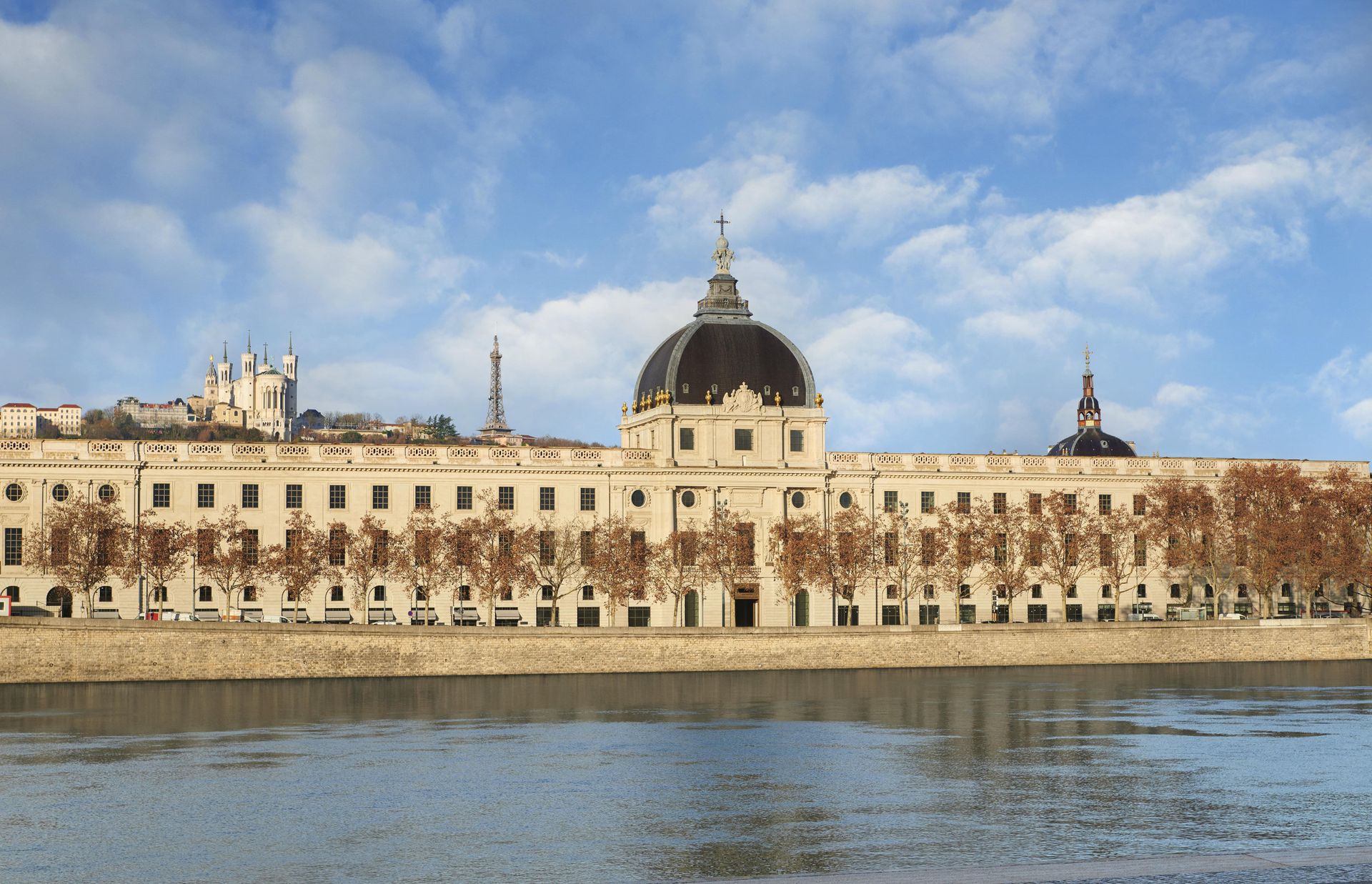 GREETINGS FROM MADELIJN VERVOORD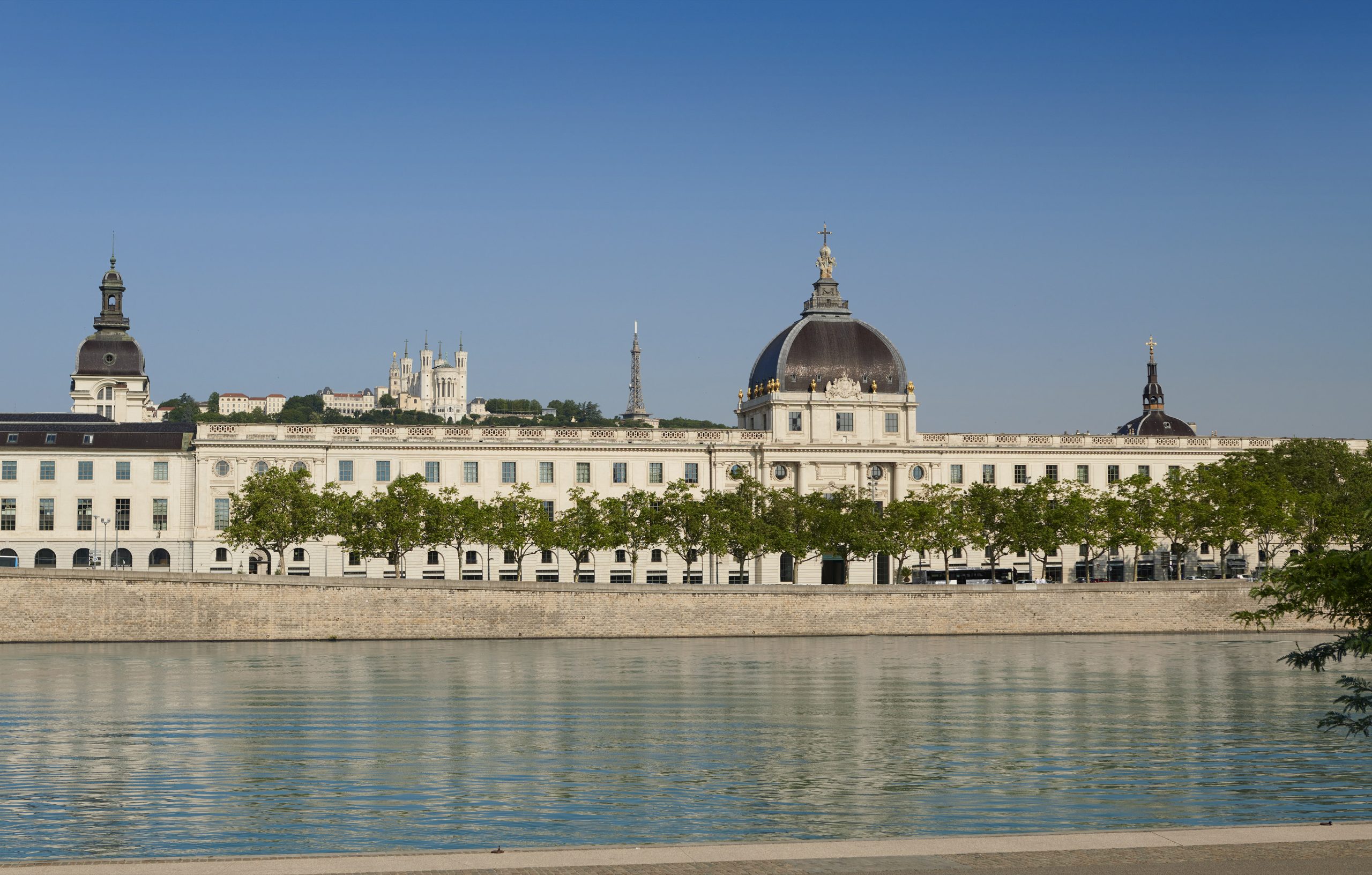 GREETINGS FROM MADELIJN VERVOORD
Madelijn Vervoord – Managing Director
Hospitality is the oldest tradition of the Grand Hôtel-Dieu de Lyon, which welcomed international visitors from the Middle Ages during their stage to cross the Rhône bridge (today Pont de la Guillotière). Its facade and large dome, designed in the 18th century by Jacques-Germain Soufflot, are emblematic in Lyon, capital city in the history of France.
Yet though, history is only one facet of Lyon. The know-how of the silkies has spread to high technology industries, start-ups are welcome, ONLYLYON and its ambassadors bring dynamism higher. The festivals are amazing and flamboyant, the Festival of Lights of course, but also its Nuits Sonores, Biennials of contemporary arts and dance, the Nuits de Fourvière, The Lumière Festival in the city that saw the birth of cinema…
Lyon is beautiful. InterContinental® Lyon – Hotel Dieu is at the heart of the Peninsula of Lyon, a UNESCO World Heritage Site since 1999. On the Fourvière hill, Lyon is Gallo-Roman, on its slopes, it becomes Renaissance, to its feet, the peninsula offers the best of the 18th and 19th centuries. A few steps further, and the Confluence eco-district embodies contemporary architecture. What other city allows, in a walk, to make such a trip?
In a city where the best of the French way of life is expressed, where the gastronomy shows itself in all its talents, InterContinental® Lyon – Hotel Dieu welcomes you in the history and the modernity, in a humble luxury in agreement with a building at once precious and monastic, so that your stay – obviously ephemeral – feeds your memories for a long time.
Welcome.
Madelijn Vervoord – Managing Director