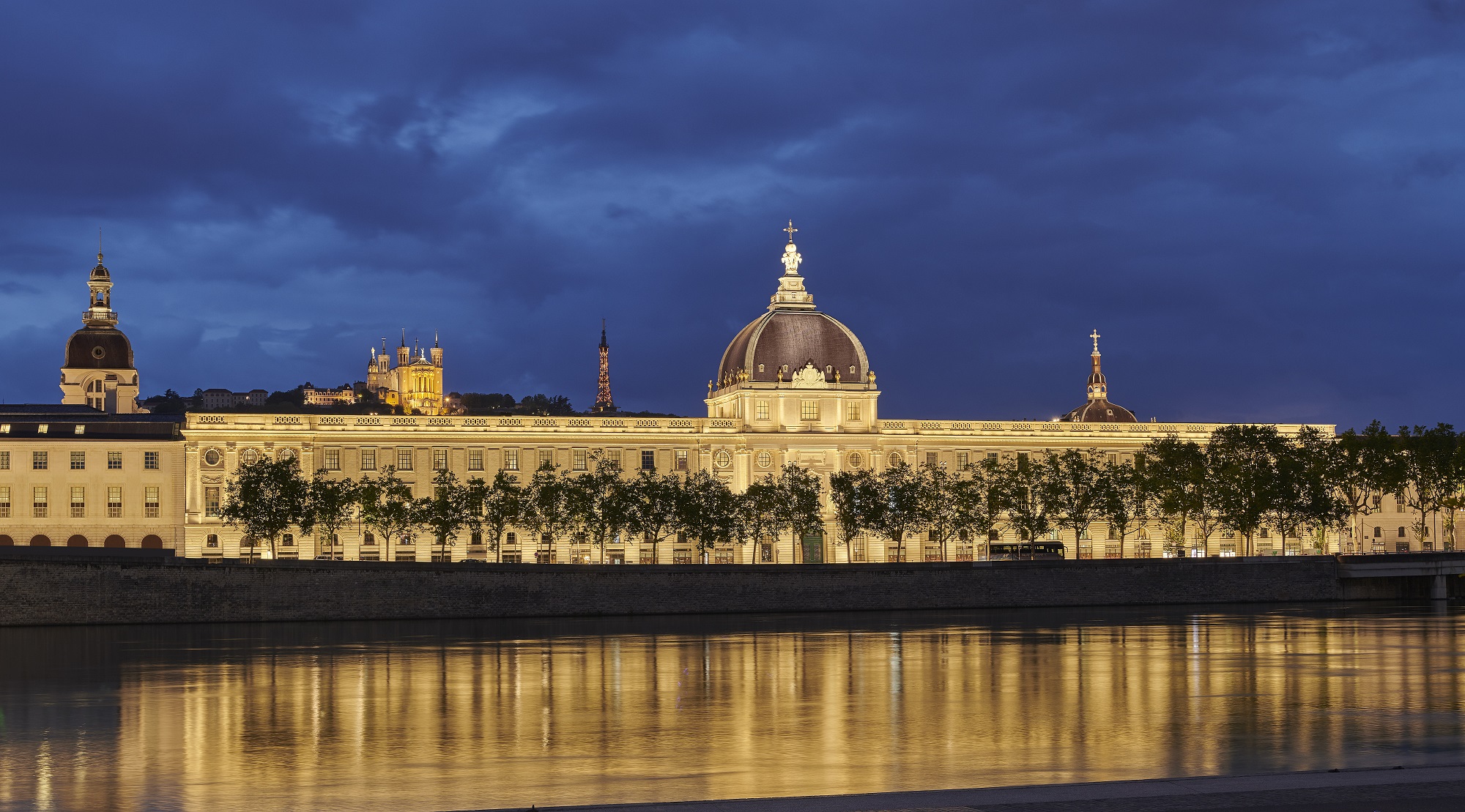 L'Académie
All your events at InterContinental® Lyon – Hotel Dieu
Convention center L'Académie by InterContinental® Lyon – Hotel Dieu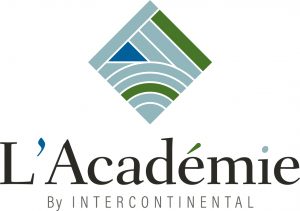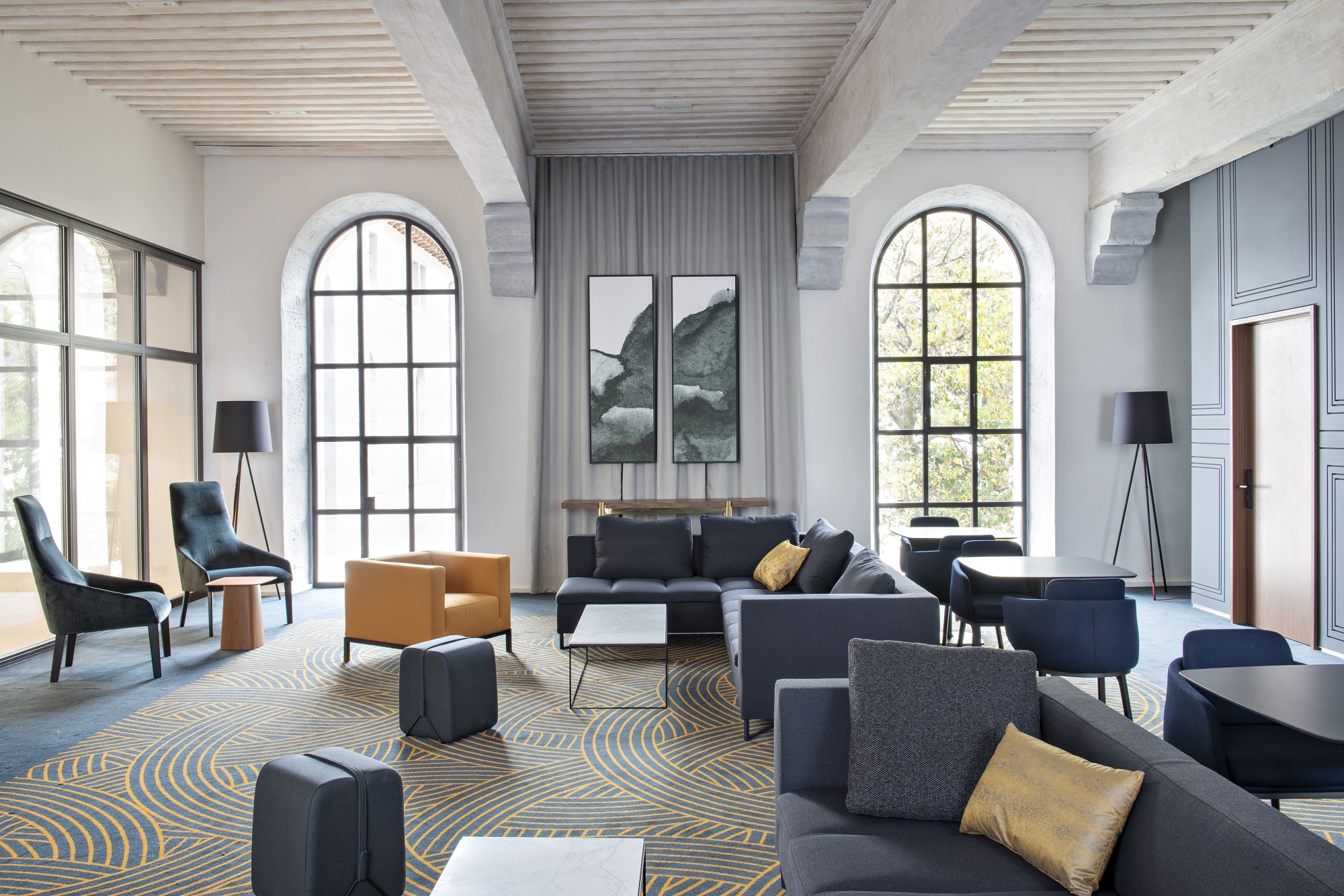 A unique conference center in Lyon to host all your events
Within the Grand Hôtel-Dieu, enjoy one of the largest conference centers of the Peninsula of Lyon, a convention area of ​​1500 square meters and reception perfectly adaptable: L'Académie by InterContinental® with its 12 rooms meetings spread over 4 levels, which benefit from natural light.
L'Académie enjoys an elegant and vibrant setting created by Jean-Philippe Nuel, renowned interior designer who drew his inspiration from the soul and substance of the site : the former pharmecutical garden where medicinal plants were cultivated and where the concention centre now stands. Carpets, paintings, murals and colours evoke this healing plant heritage.
Benefit from a bespoke service to accompany your most beautiful events.
Les Salons are both modern and atypical owing to the distinctive characteristics of the Grand Hôtel-Dieu. Each area retains traces of its history: from the marks left by the stonemasons to the period windows each more beautiful than the other.
The Salle des Conseils was once the rectors' meeting room; the Salle des Vieux-Livres is the former library that held the hospital's books; le Petit Dôme has a spectacular view on the City of Gastronomy; the windows of the Salle du Cloître overlook the century-old magnolia tree below.
For more information or to book your event, contact us Monday to Friday from 9am to 6pm
sales.lyon@ihg.com / +33 (0)4 26 99 23 50.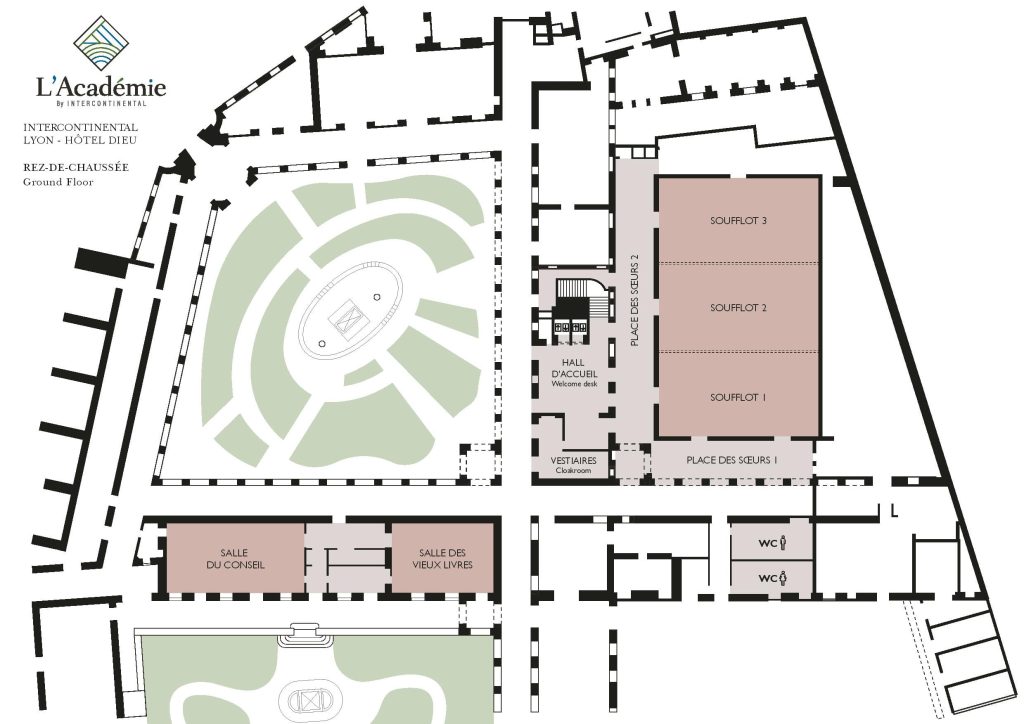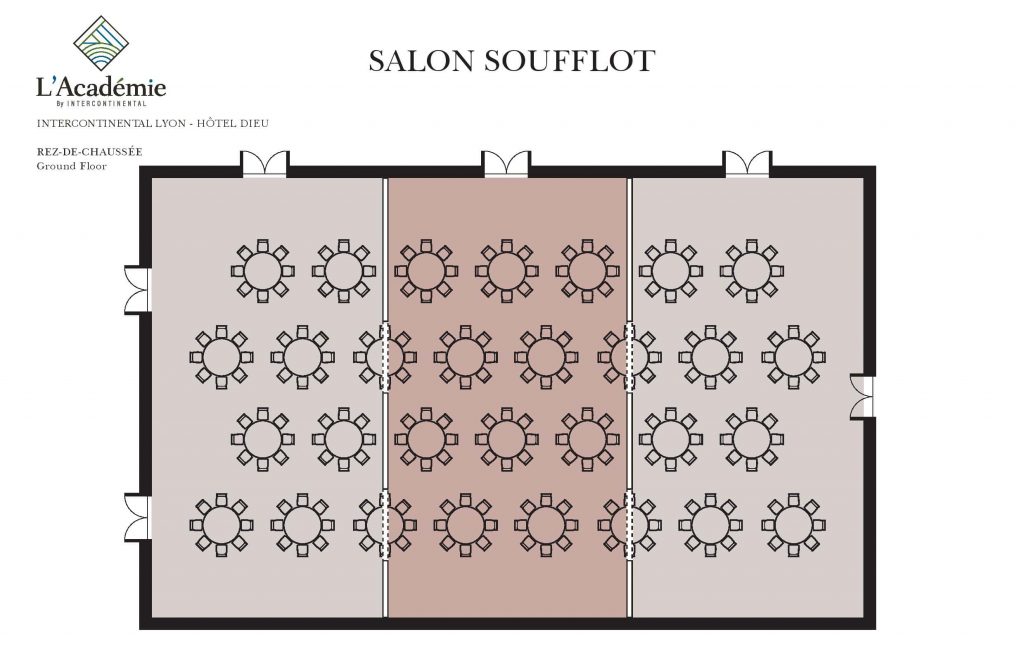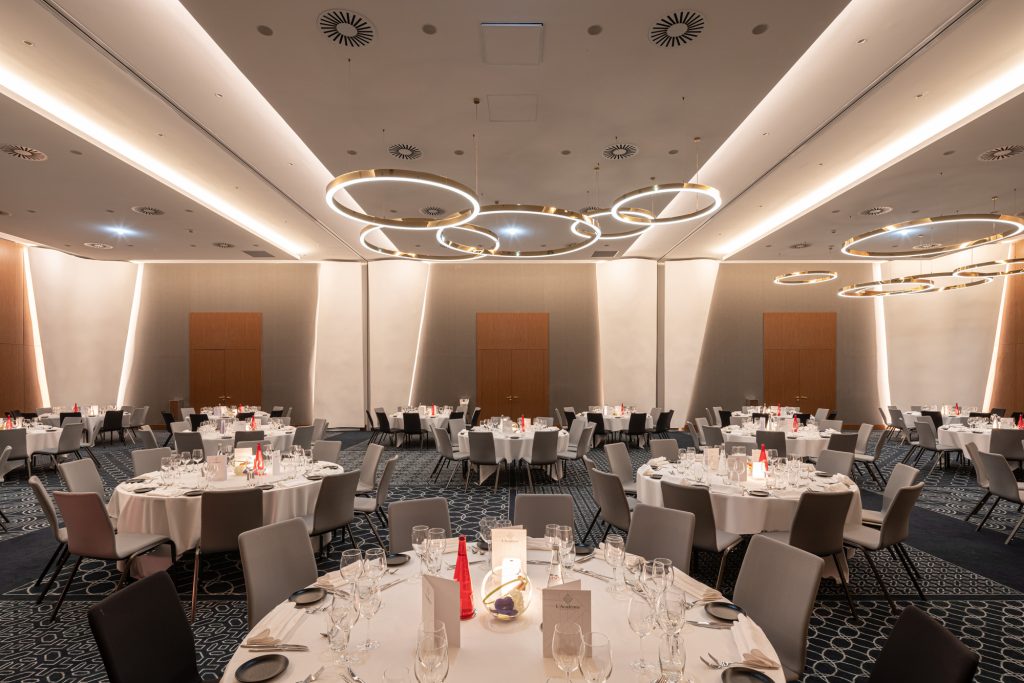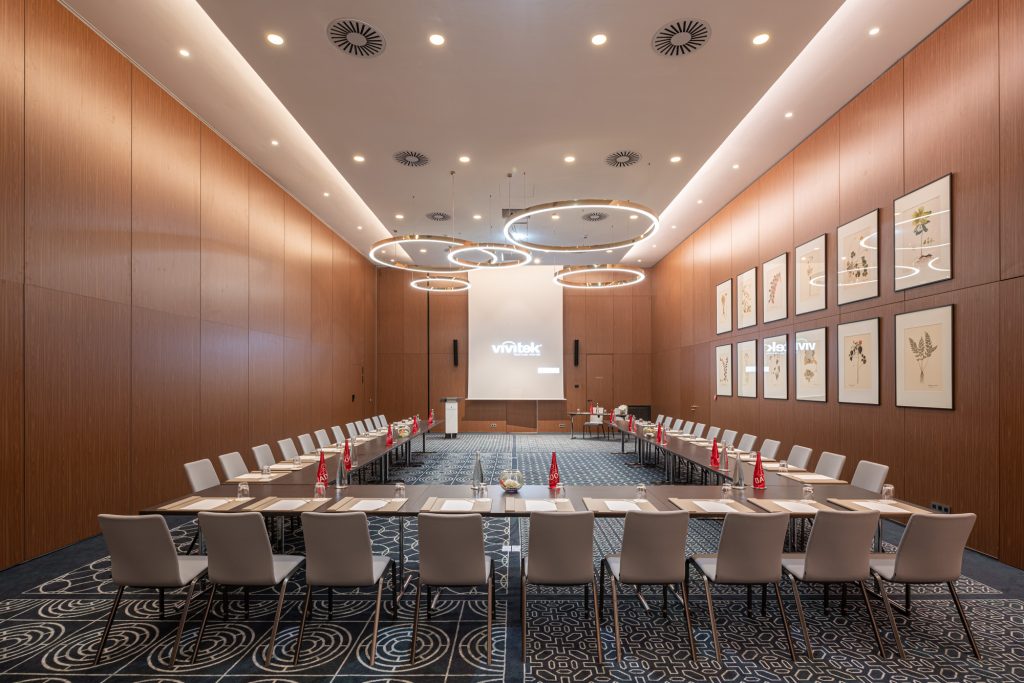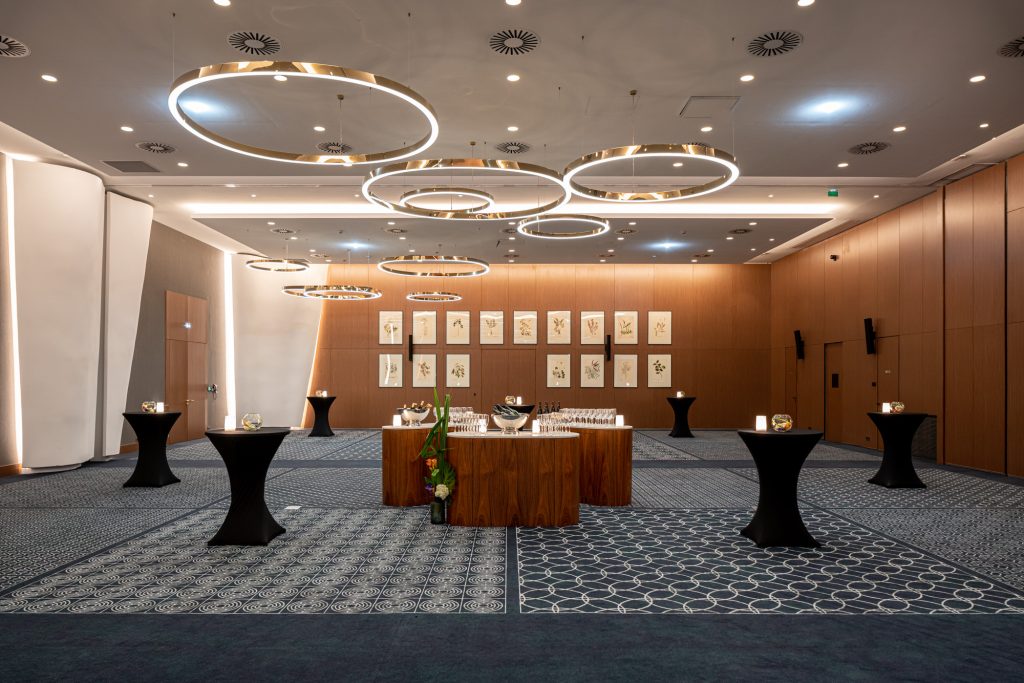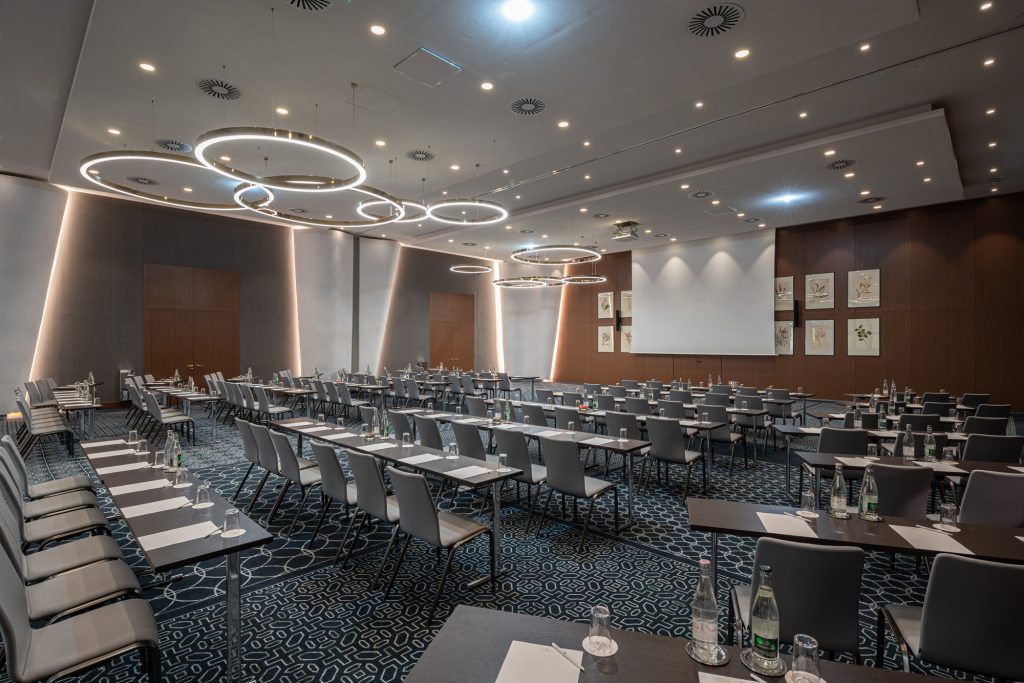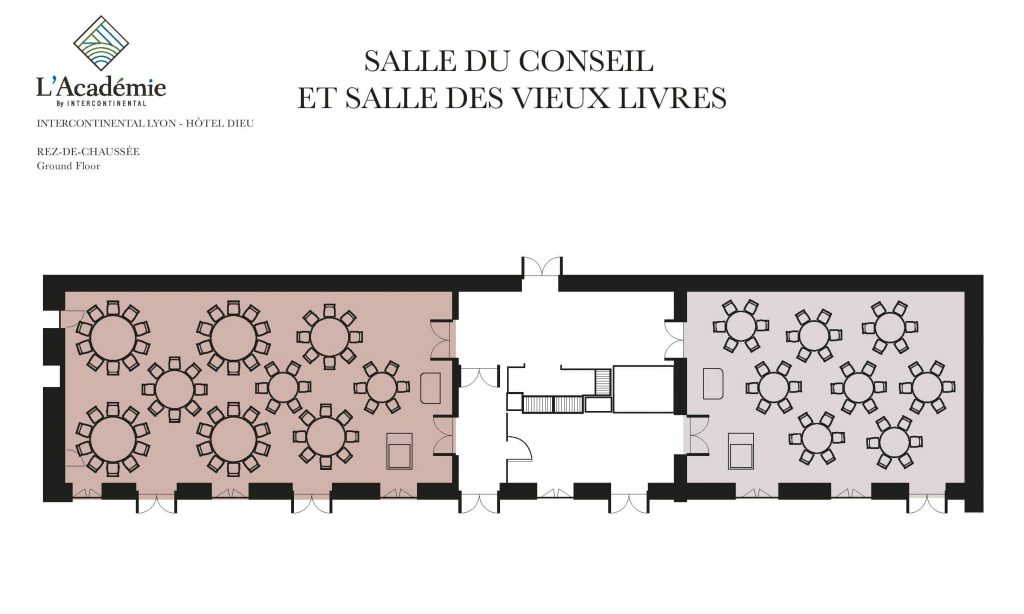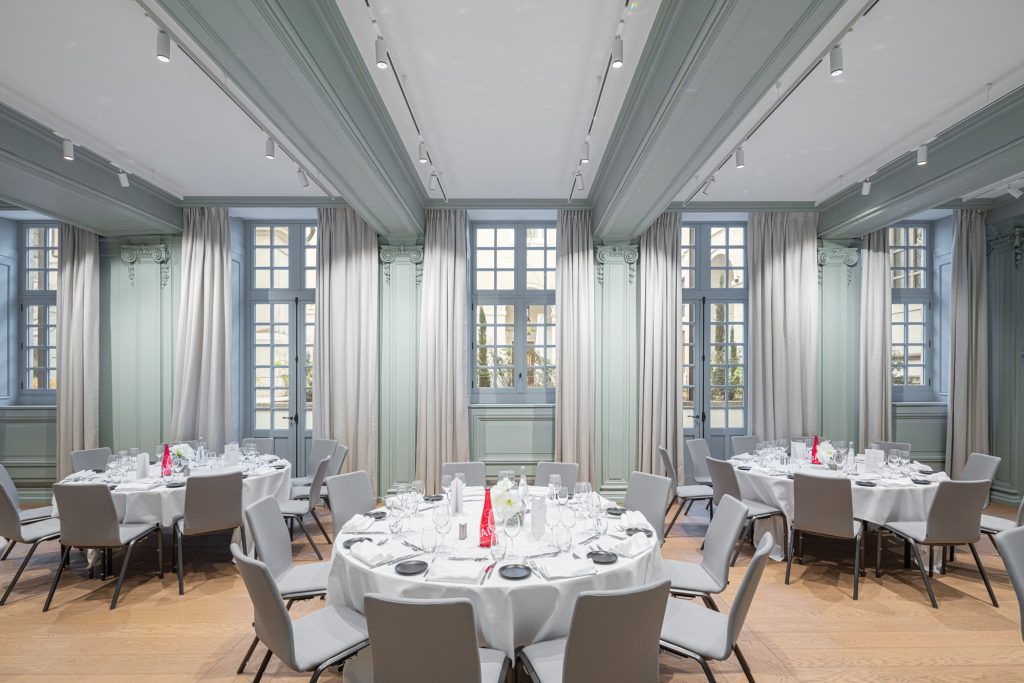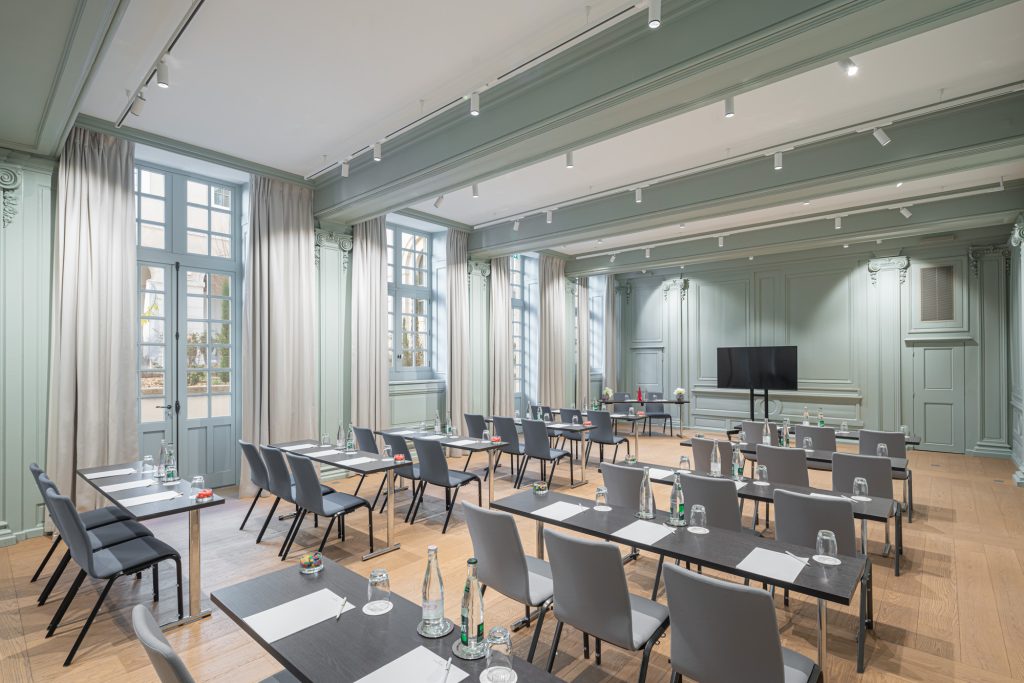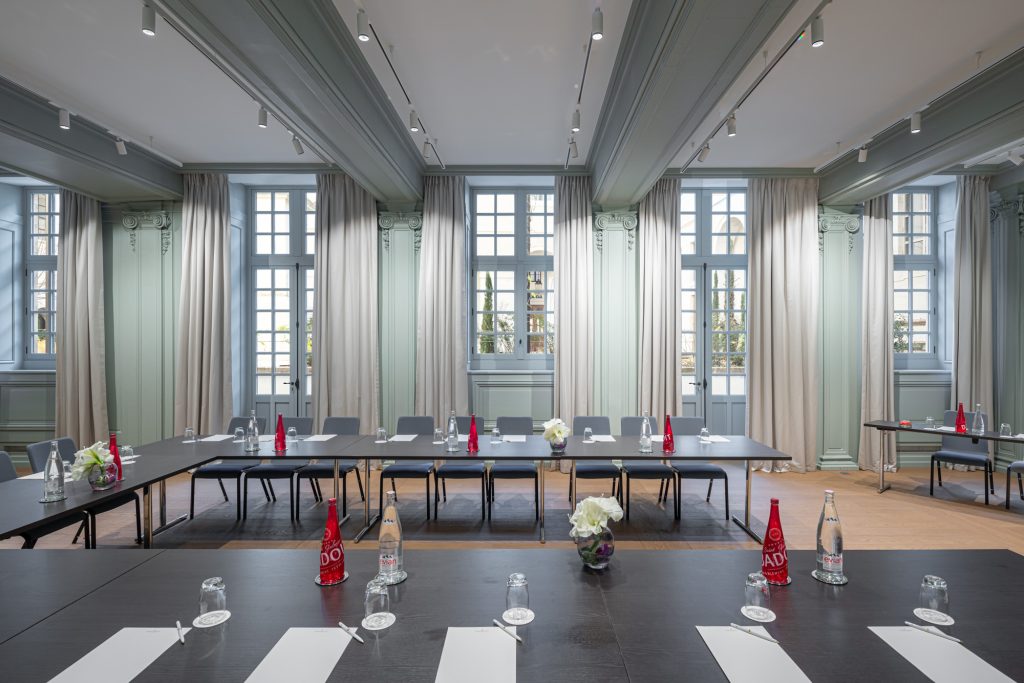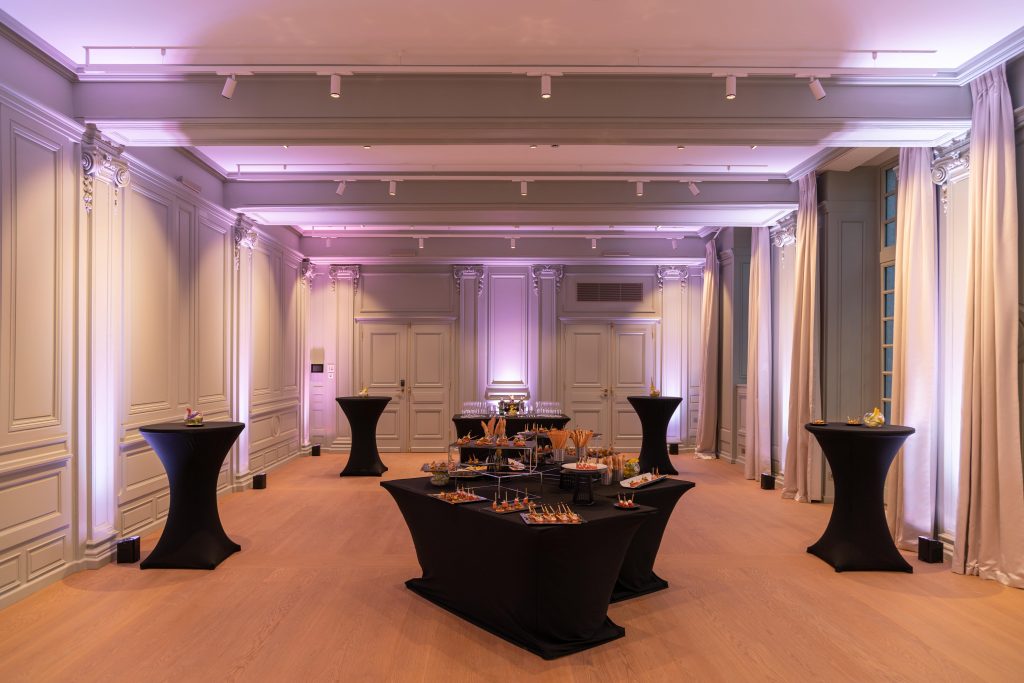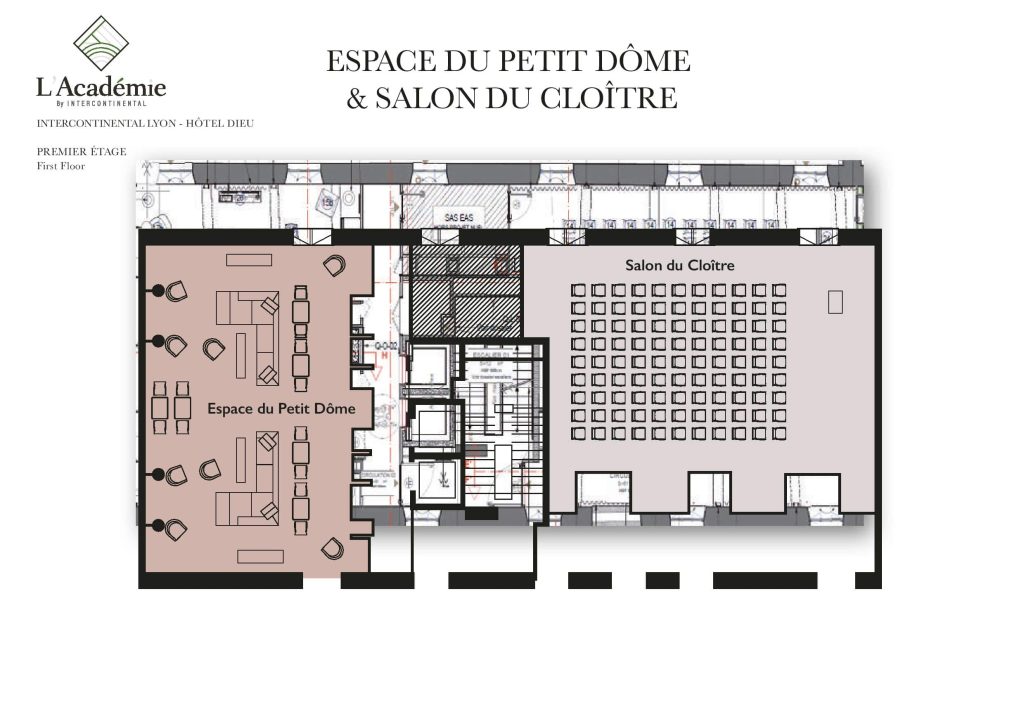 Espace du Petit Dôme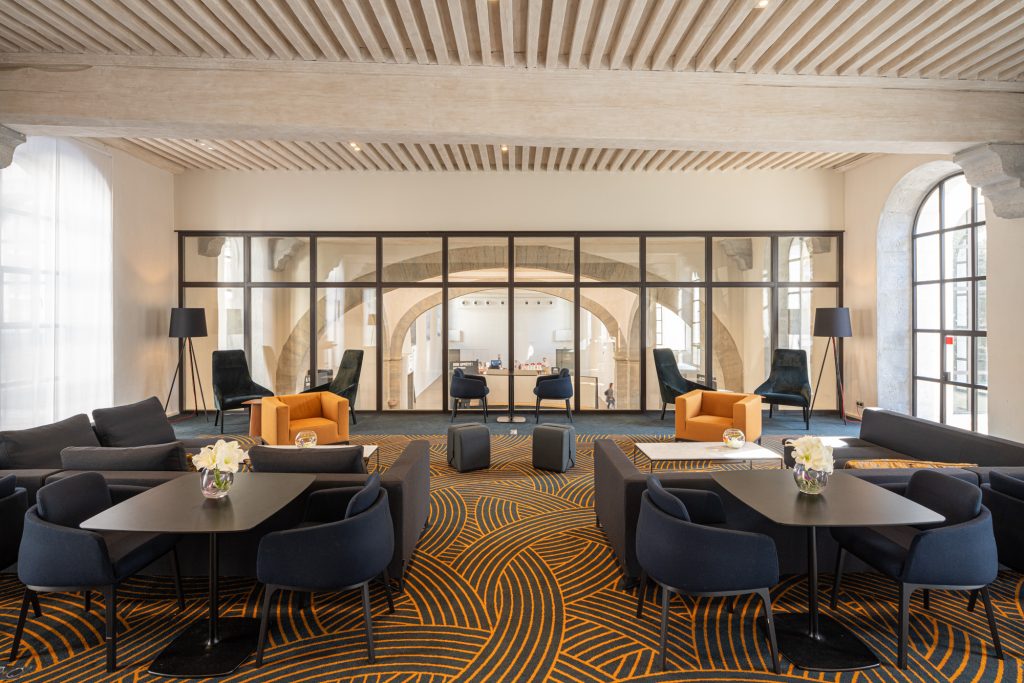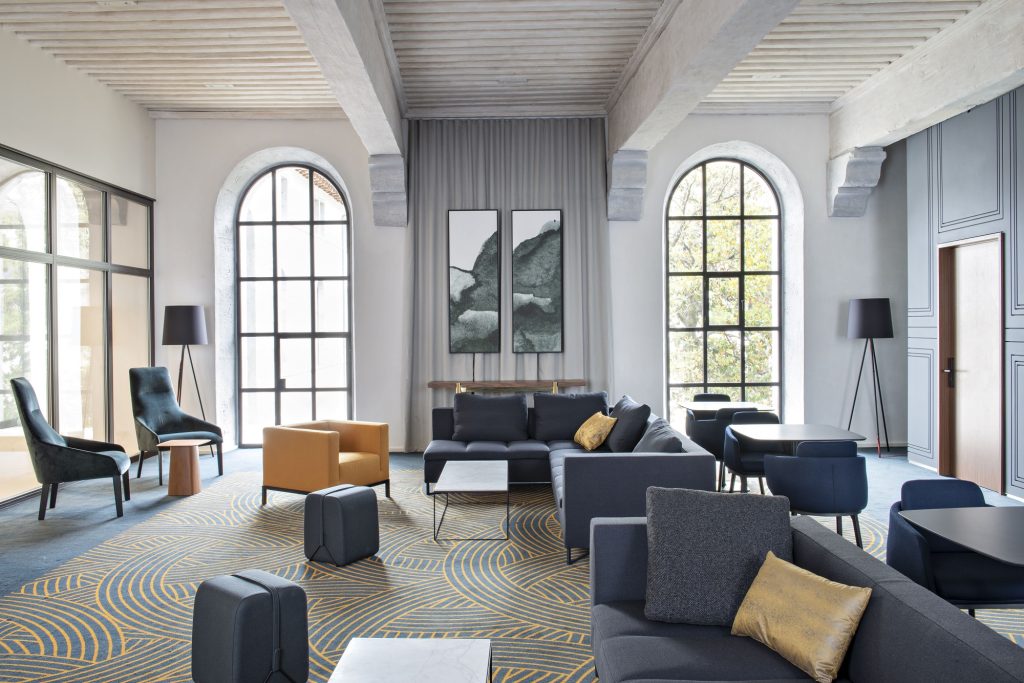 Salon du Cloître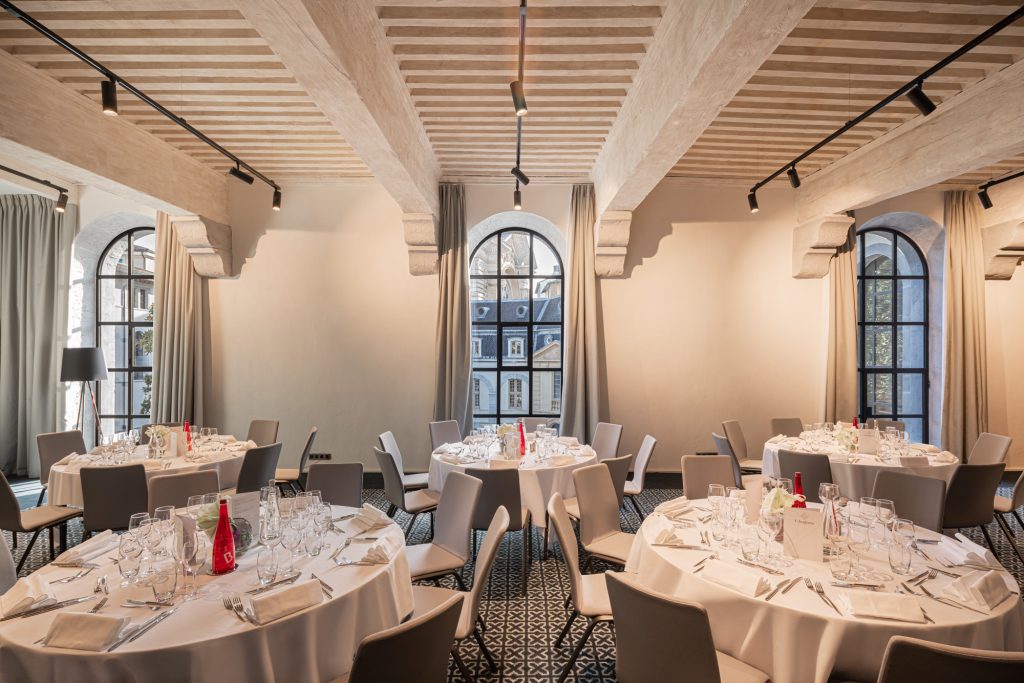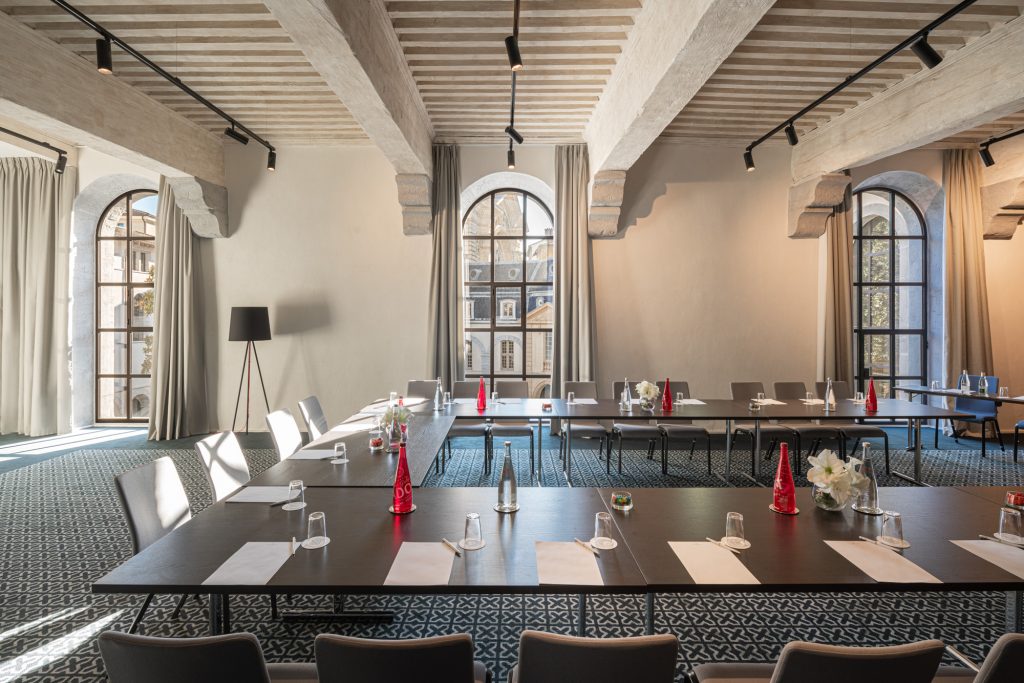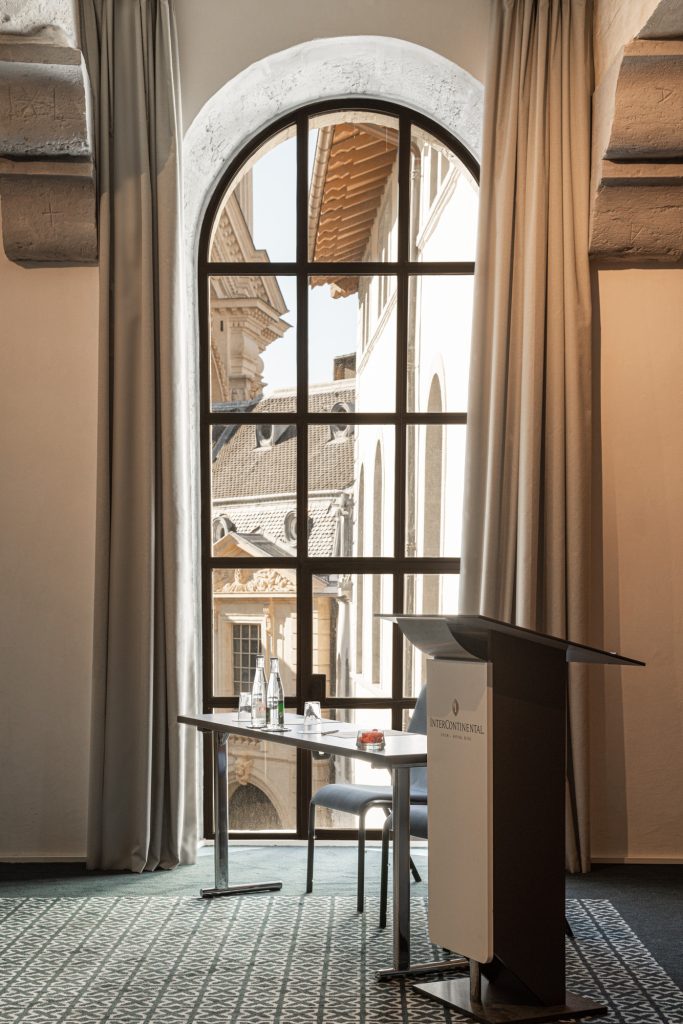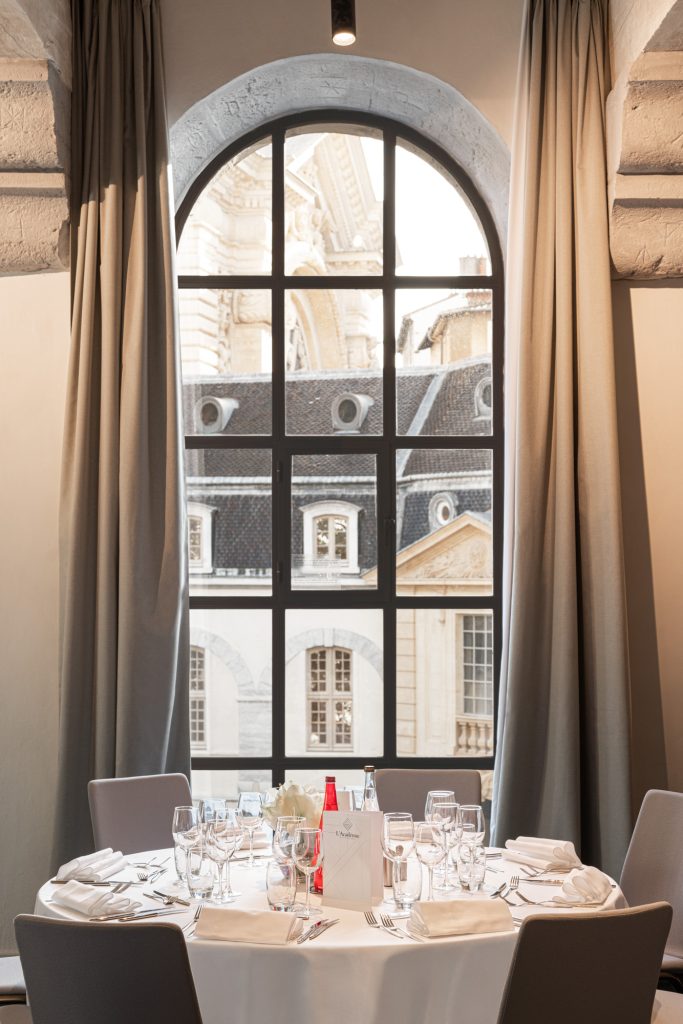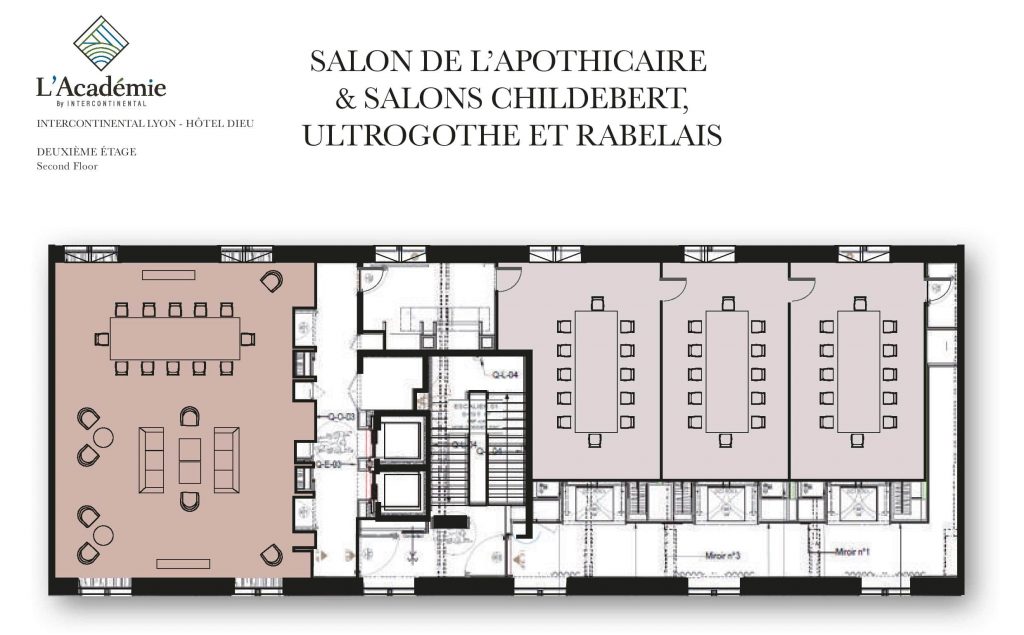 Salon de l'Apothicaire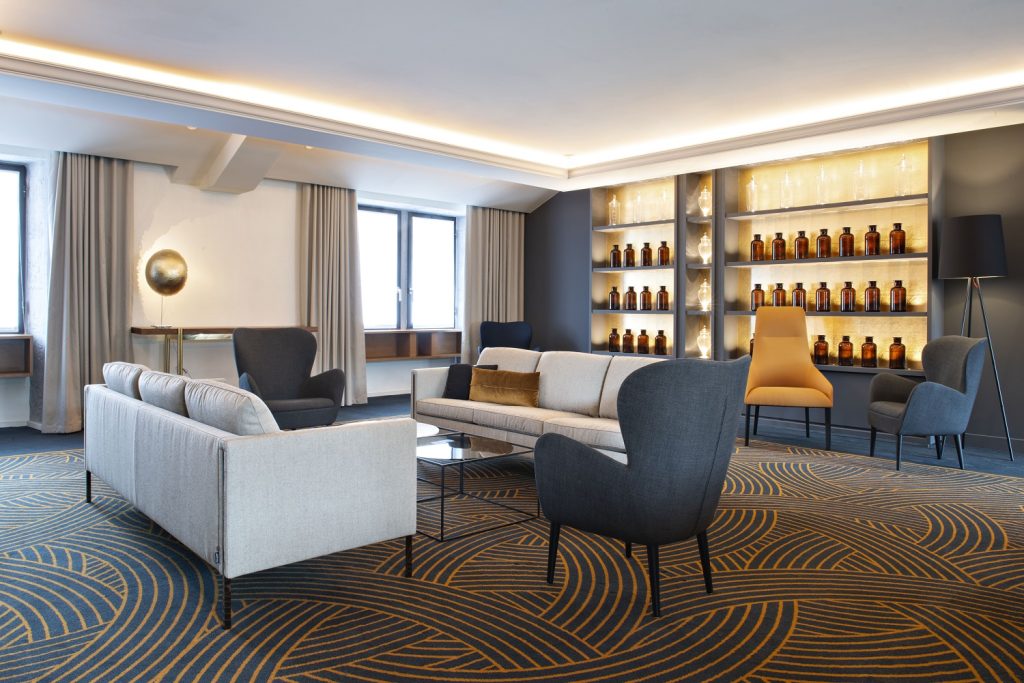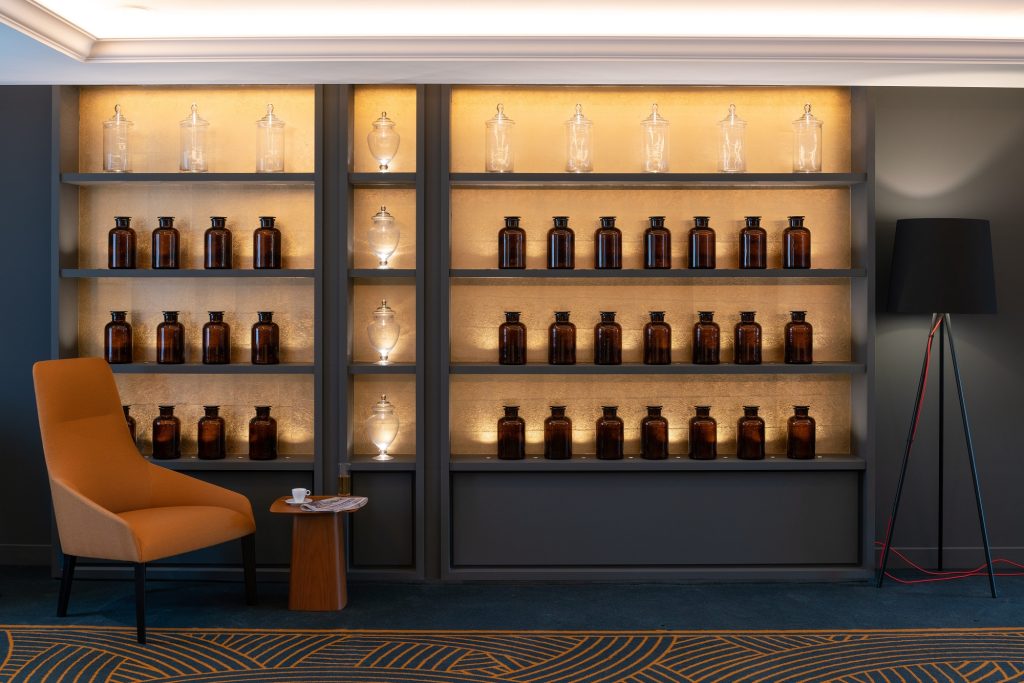 Salons Childebert, Ultrogothe et Rabelais