Menus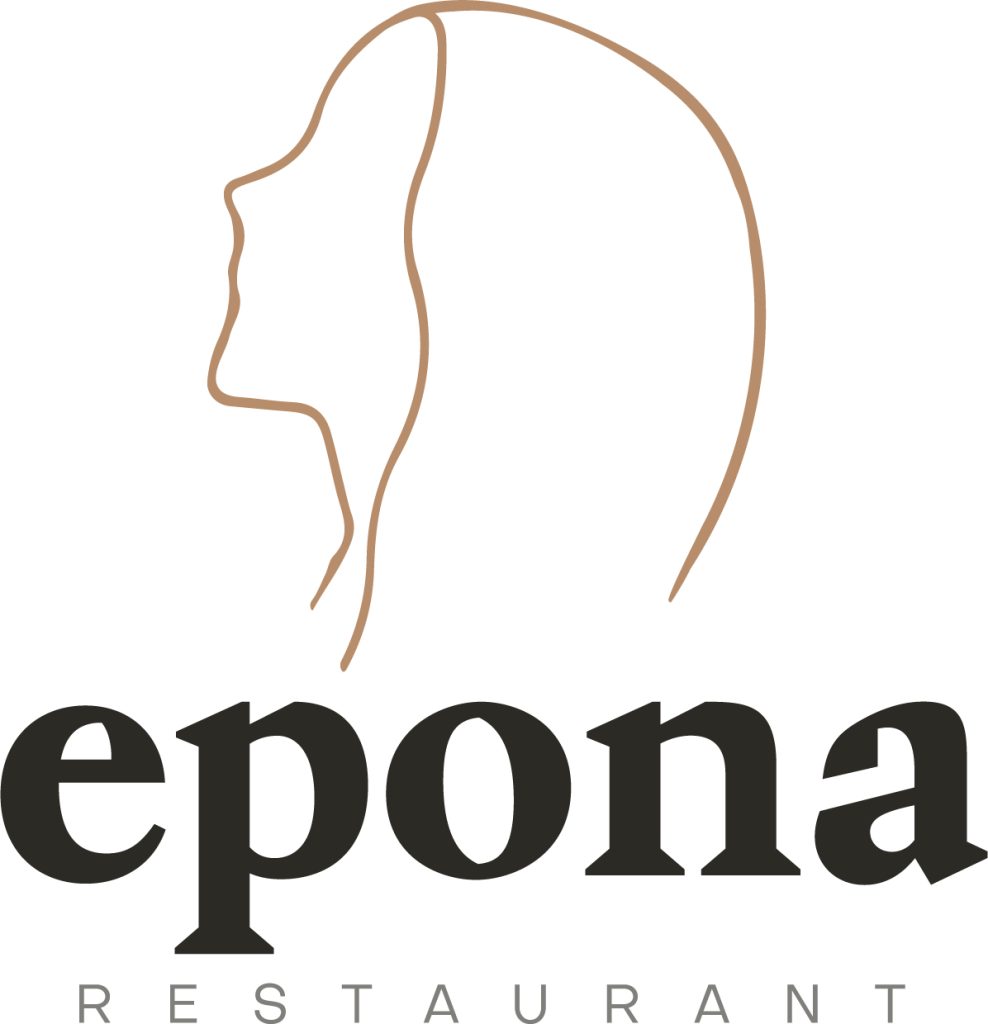 Welcome to Epona.
Beirut, French Polynesia, London, New Caledonia, and finally, Lyon.
Long and rich was the road that led me here, twixt the Rhone and the Saone,
to the heart of this city where the word gastronomy quickens the pulse.
In the shade of this magnificent Dome, I recommend the savours and flavours of past and present
that will surely beguile you.
Mathieu Charrois, Head Chef