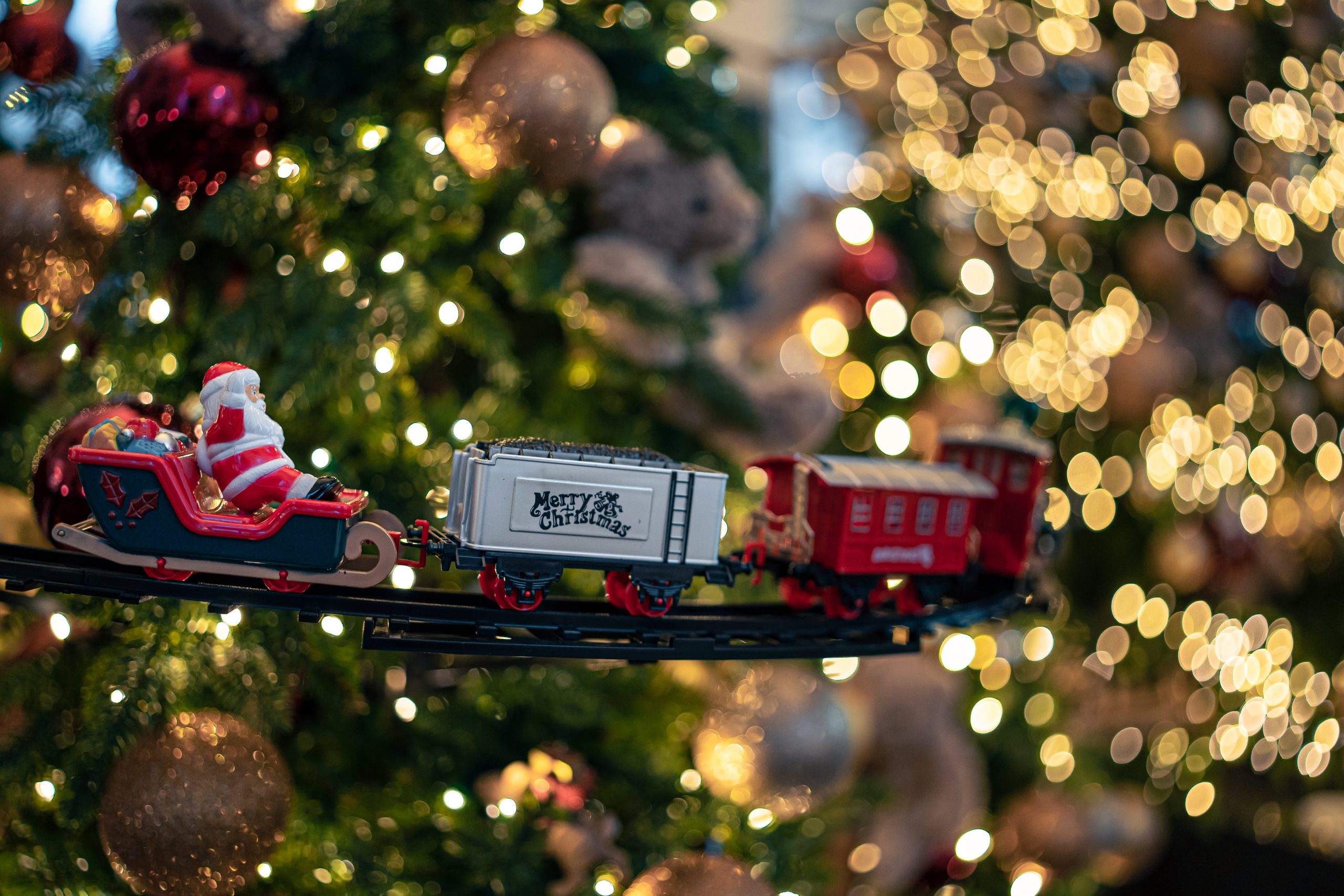 Holiday Season
Celebrate the magic of the festive season
InterContinental Lyon – 20 quai Jules Courmont, 69002 Lyon, FRANCE
As the city takes on it's winter colours, we invite you to discover a magical world. This year, our hotel is transformed into a wonderful funfair where lights and childhood memories mingle.
Memorable offers, gastronomic delights, Alpine Chalet, festive New Year's Eve, gift ideas: InterContinental Lyon – Hotel Dieu does everything it can to make your festive season unforgettable.
Discover all our offers: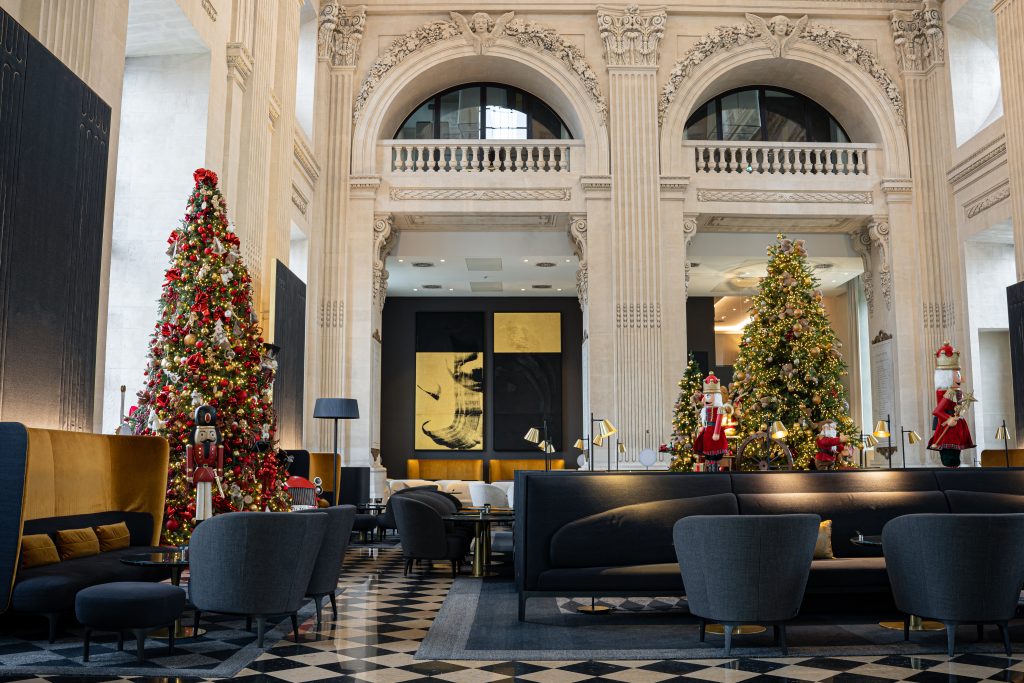 Our memorable offers
For a memorable experience with family, friends or as a couple, let us help make your stay in Lyon a joyful, relaxing and magical one.
The Chalet
This winter, escape to the Saint-Louis courtyard at the Grand Hôtel-Dieu, where our Alpine chalet awaits, an intimate and magical place to gather with friends or family. Available for private events, treat yourself to a timeless moment imbued
with a warm atmosphere and savour comforting our cuisine.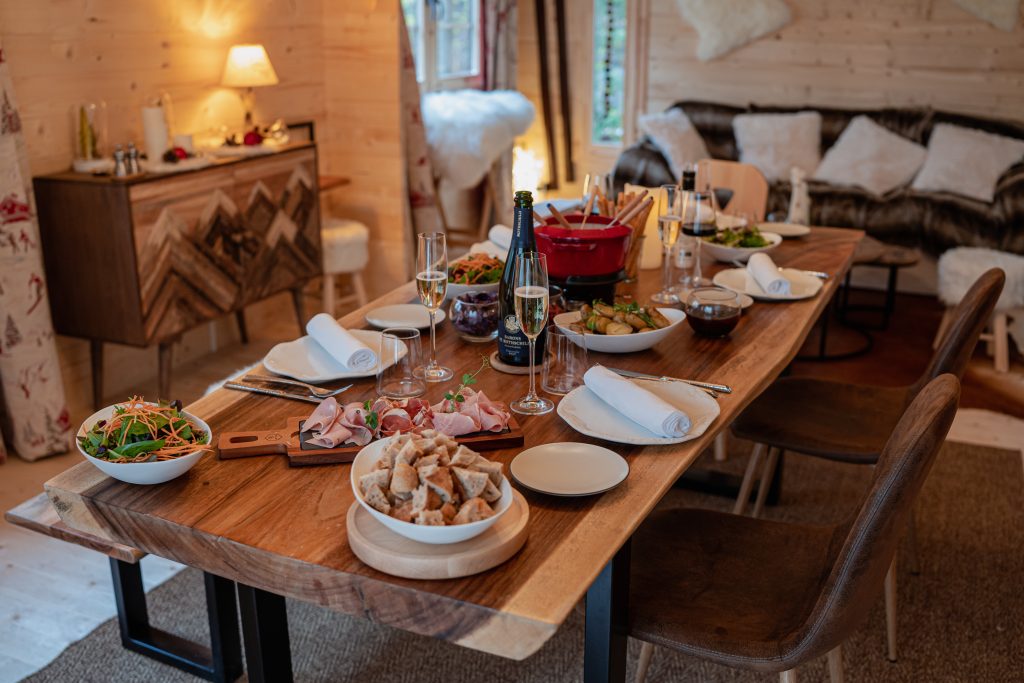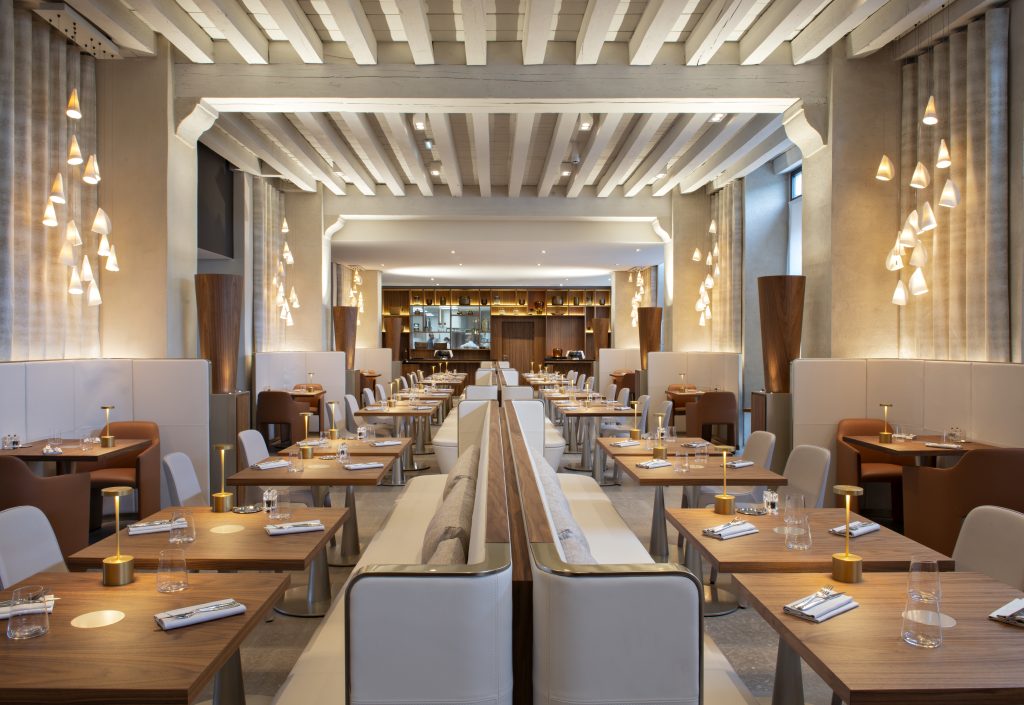 Christmas at Epona
Embark on an extraordinary culinary journey with Chef Mathieu Charrois. This holiday season, our Epona restaurant extends an invitation to a truly exquisite gastronomic experience, awakening your taste buds and delighting your senses.
The yule log
Savour the magic of Christmas with 'Le Chalet,' a distinctive creation by Vincent Thomassin that embodies the warmth and conviviality of the holiday season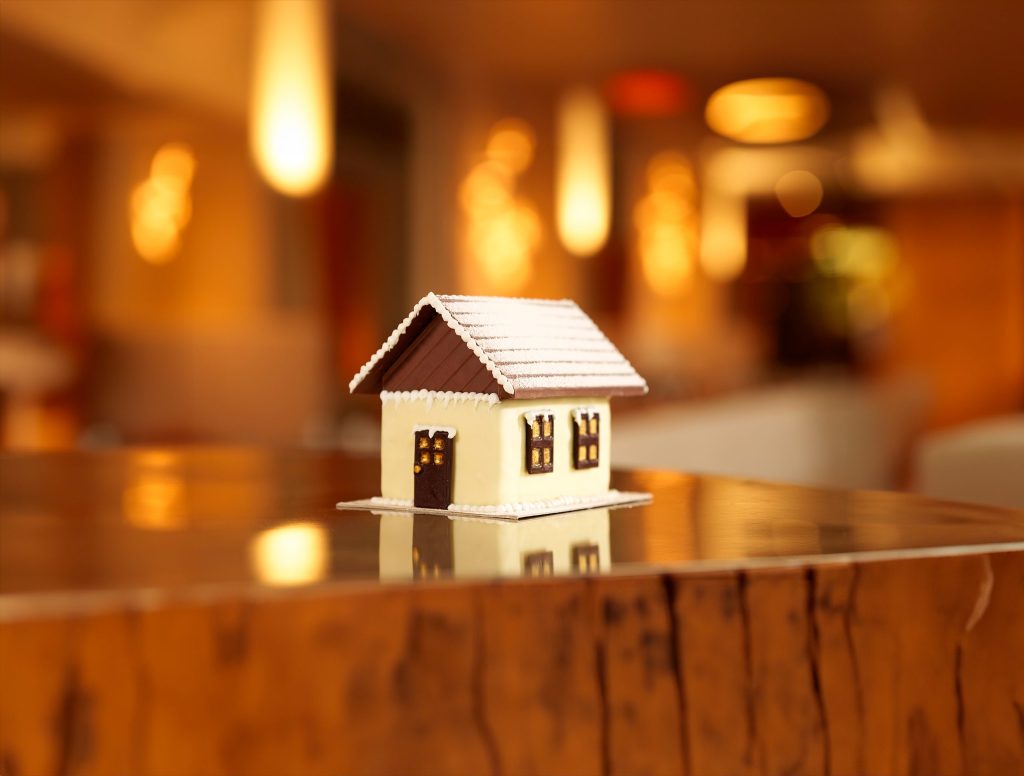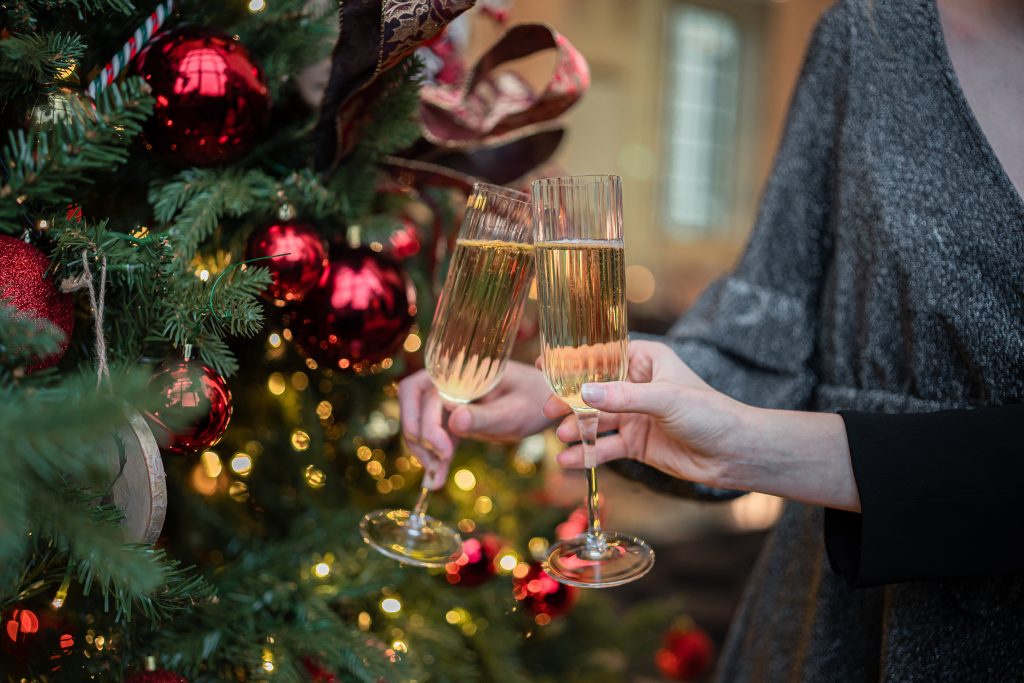 New Year's Eve
New Year's Eve is not just a night to mark the passage of time; it is an opportunity to create unforgettable memories. Join us for an evening of refinement
and elegance in a festive atmosphere
A tailor-made event
Experience the full magic of the holiday season at our convention center, L'Académie, offering an exclusive winter experience at the heart of the prestigious Grand Hôtel-Dieu.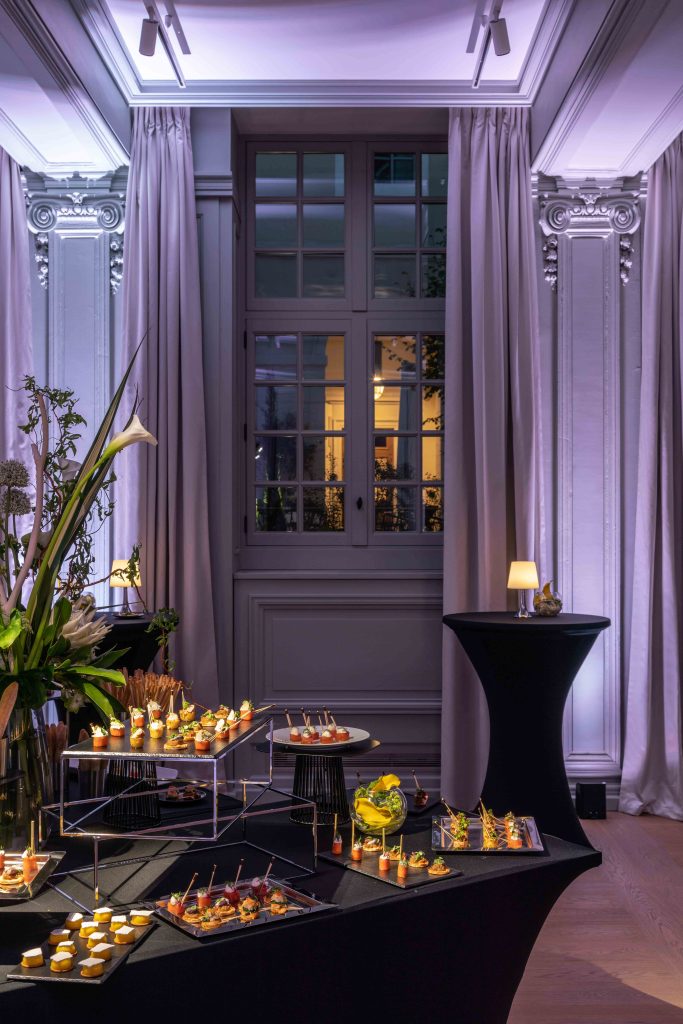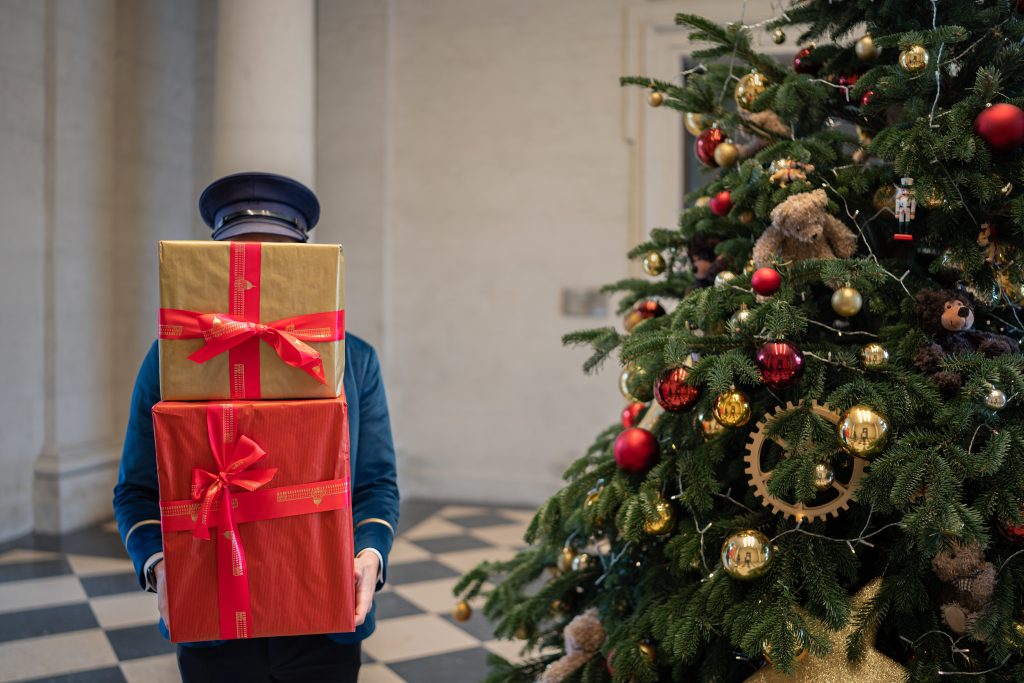 Special gifts
Find the gift that will bring joy to the faces of your loved ones.